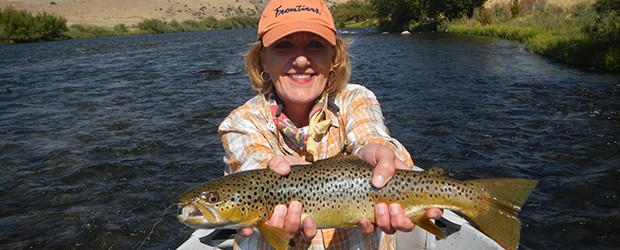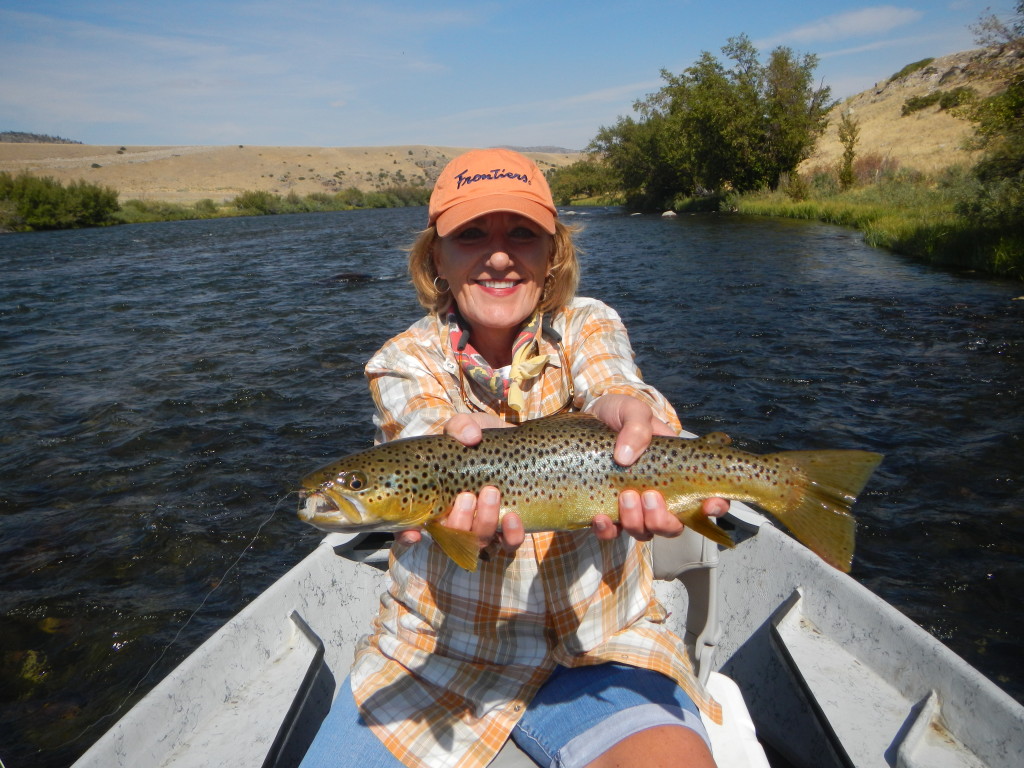 It had been a few years since my last travels through in southwestern Montana, so I was totally elated to have this opportunity again!
My day's travel began from Healing Waters Lodge, in Twin Bridges, to Madison Valley Ranch. Madison Valley Ranch is situated in scenic Madison Valley within a five-minute drive from Ennis, a pleasant western town with four fly shops, Movie Theater, plenty of casual dining and lots of local shops to collect souvenirs for the folks back home!
Along the way, I incorporated two stopovers to Sheridan and Virginia City (ghost towns and a must-see for anyone driving through that area), albeit tourist trap — just good fun with authentic historical value too!
I was greeted by the lodge manager upon arriving at Madison Valley Ranch and escorted to my comfortable and spacious Channels Lodge room. I had a fly rod rigged up and enjoyed a couple of hours of fishing independently on their two-acre stocked pond. It's a great way to start the trip and also a perfect time to work on one's casting skills. After casting, I stopped by the new, fully-stocked Orvis-Endorsed Fly Shop. The shop is a great addition to an already extremely well-run lodge.
The evening was conducive to enjoying cocktails and appetizers on the large wraparound outdoor deck amid the wildlife and beautiful views of the surrounding mountains and vistas. The lodge was completely booked with 22 anglers from all various parts of the country and one gentleman from the U.K, who made the journey specifically to fish the famous Madison River! The five-course dinner was exceptional, and the conversation was lively and engaging. The folks who fished that day made the rest of us who just arrived very eager to get on the water the next day!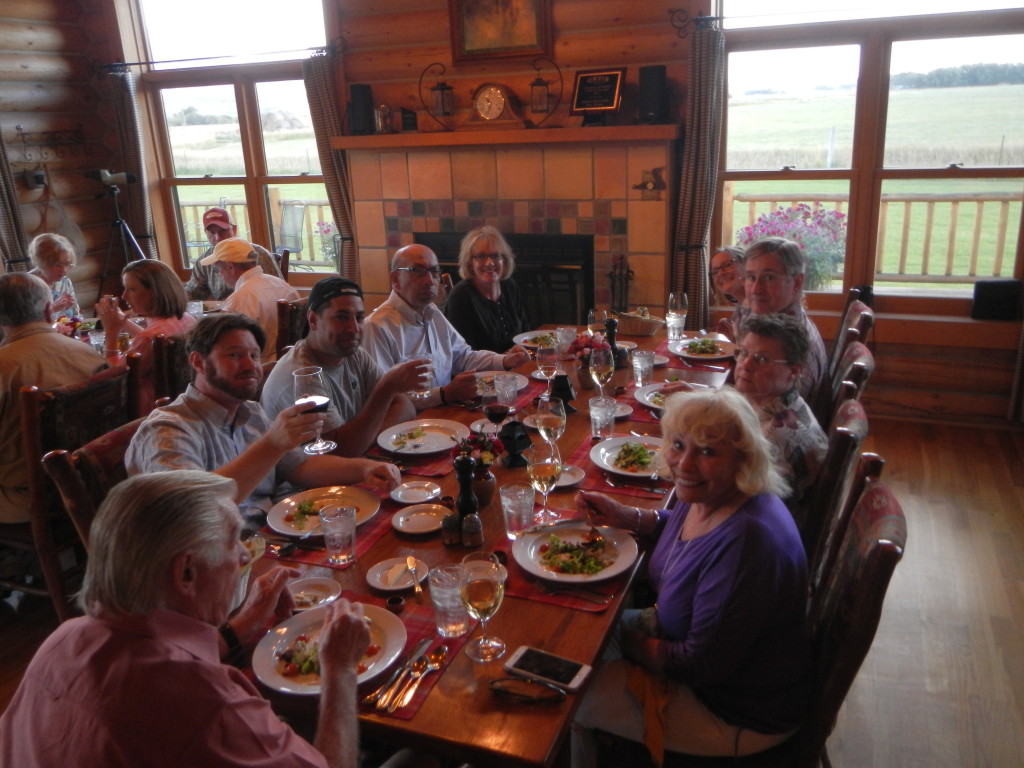 During a delicious hearty breakfast, much to everyone's delight, we had some unexpected visitors sprint right through the ranch property, a bull, cow, and calf moose. Everyone knew after that entertainment — it was going to be an exceptional day!
Chris Eaton, head guide for Madison Valley Ranch, for over 20 years was my guide for the day.  I have fished with Chris many times, and he is one of the most enthusiastic and talented guides I have had the pleasure to fish within Montana.
We headed to the Upper Madison River for a productive and fun day on the water. The Madison offers 130 miles of trout bearing water. The river is great for both wading and floating and whether you are a novice or seasoned pro, it has a great appeal for all anglers.
Madison Valley Ranch is easily accessible from Bozeman and is conveniently located one hour north of West Yellowstone and Yellowstone National Park. This is a perfect ranch for anglers to bring their nonfishing companions, as the ranch is more than happy to organize a nonfishing customized itinerary.
By Denise Schreiber