Western Vacation Spot For The Adventurous Family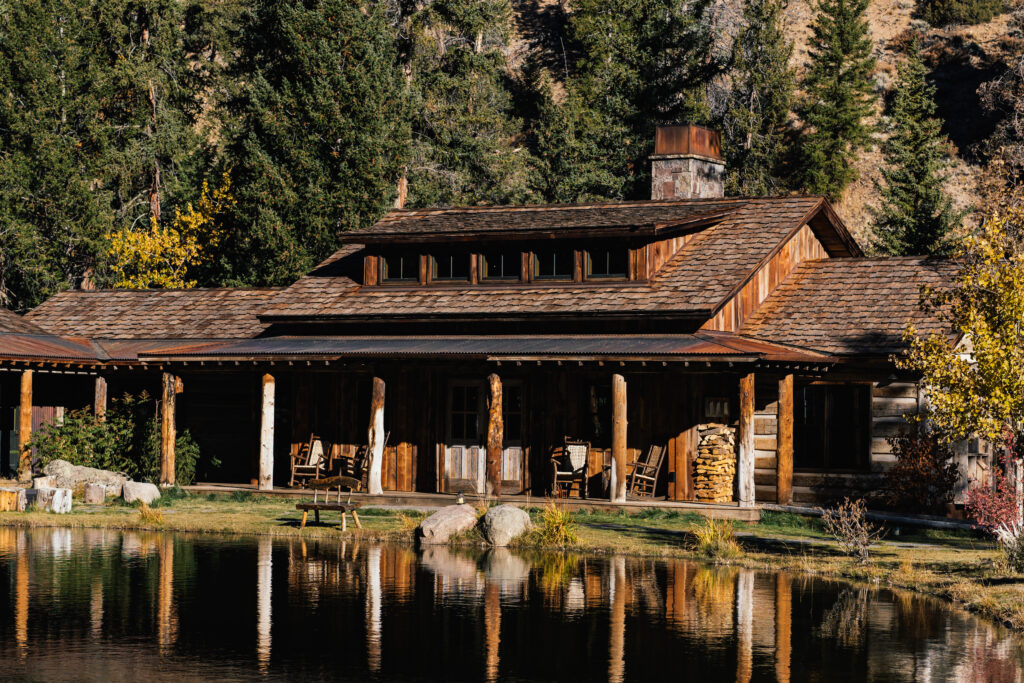 Nov, 2019: Clients often ask, "Where can I take my family who wants to enjoy other activities besides fishing?" Although we work with other lodges that fit the mold, Taylor River Lodge (Eleven Experience) in Almont, Colorado, is new to our arsenal. It's not an easy task to have quality activities that the entire family can enjoy, but Taylor River Lodge passes with no problem. After staying at the Lodge with my colleague, Frontiers' Marketing Manager Anthony Conti, we quickly decided that this property has something for everyone.
Taylor River Lodge is right on Colorado's famous Taylor River. The Lodge's idyllic location is a few miles below the Taylor Reservoir, which makes for dream-worthy trout water and amazing scenery.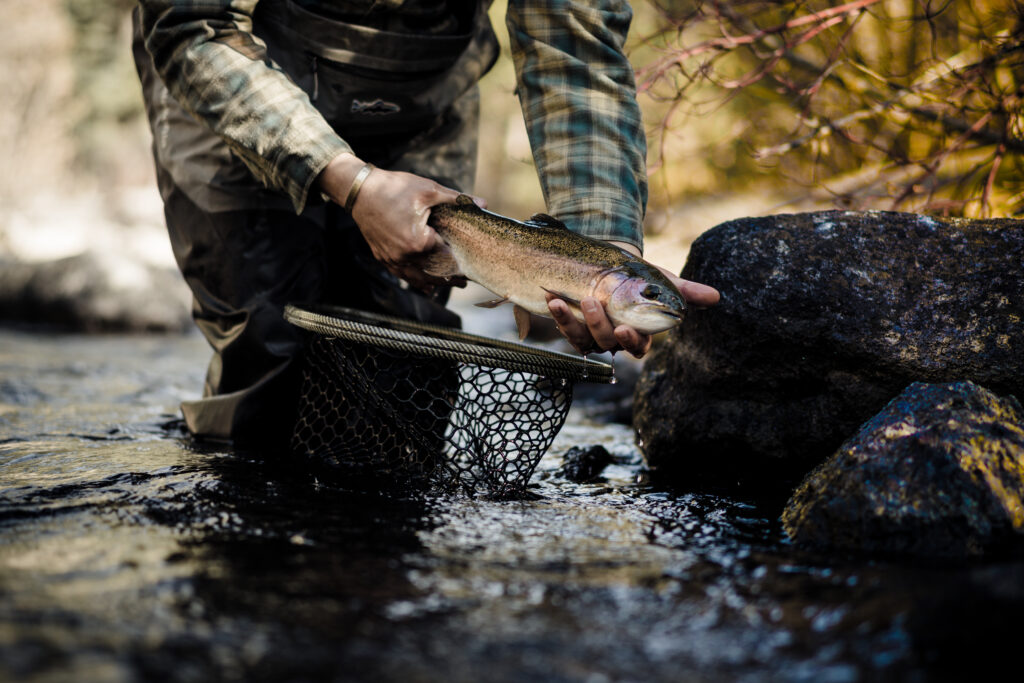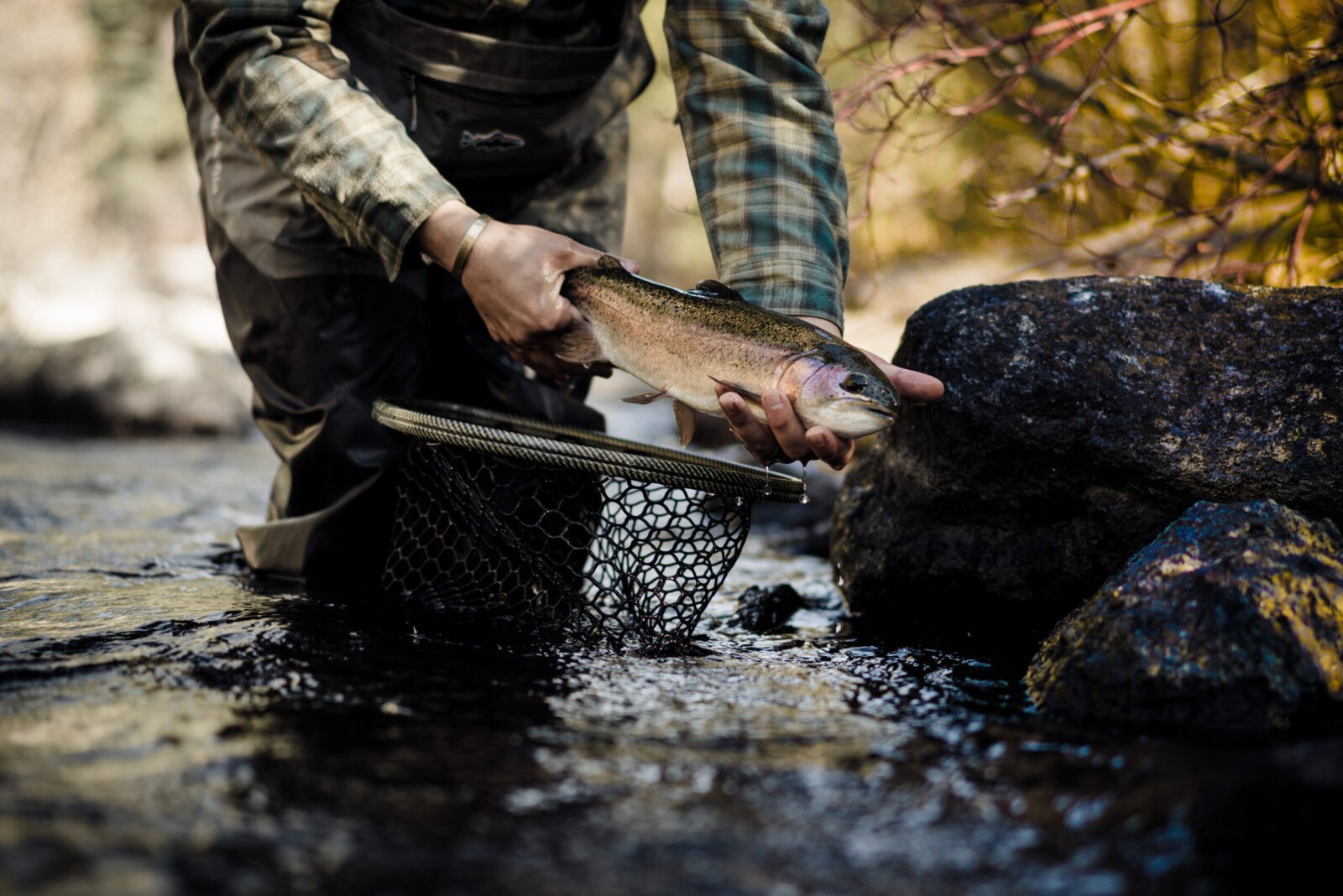 The Fishing: When you stay at the Lodge, you have the opportunity to fish the Taylor River (wading) and the Gunnison River (floating—pending water level). The section of the river behind the lodge is considered "small water" compared to other western streams but produces large fish just like the rest. The Taylor has great hatches that happen throughout the year; caddis show up in late spring, then stoneflies in June/July, and mayflies from summer into early fall.
The Gunnison begins its journey right in Almont, where the East River and Taylor River meet. Most fly fishermen hold the upper Gunnison in high esteem for its seemingly endless riffles, full of insects and fish! However, it also has soft bends, pools, and pocket water. The Gunnison has water for even the most demanding angler.
Although the Lodge does sit on the bank of the Taylor River, there are plenty of other non-fishing activities to make sure everyone in the family is happy!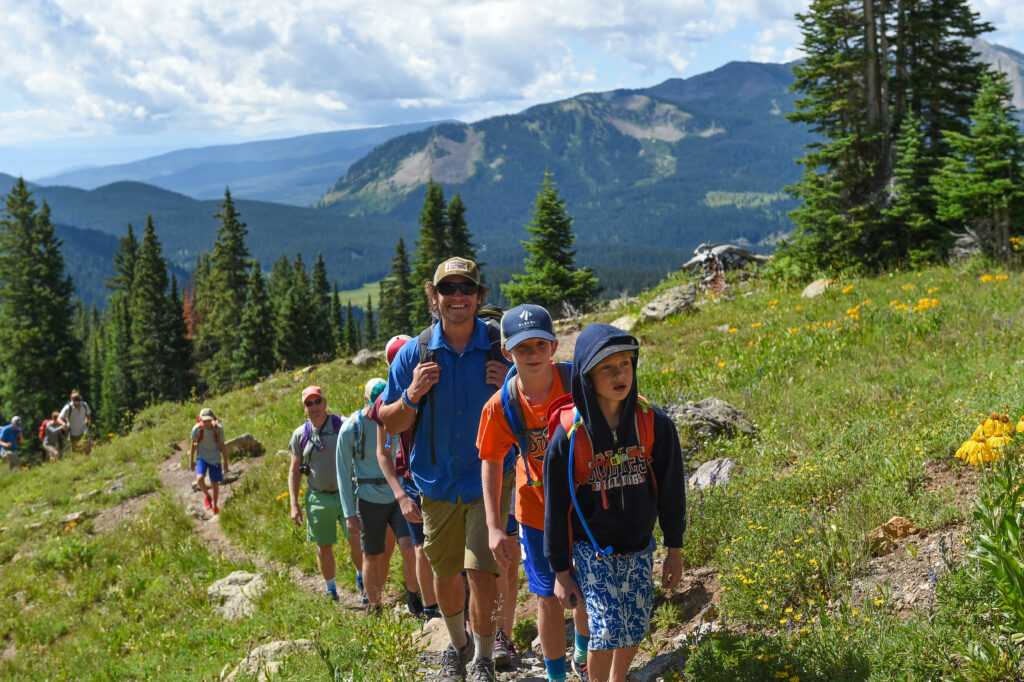 Hiking: Located in the heart of Gunnison National Forest, there is no shortage of trails to suit everyone's skill level. The guides are very familiar with the trails, from switchbacks to long meadow hikes that lead to 14ers. The elevation of Almont is 8,022 feet, so keep that in the back of your mind before you decide to climb your first 14,000-foot peak.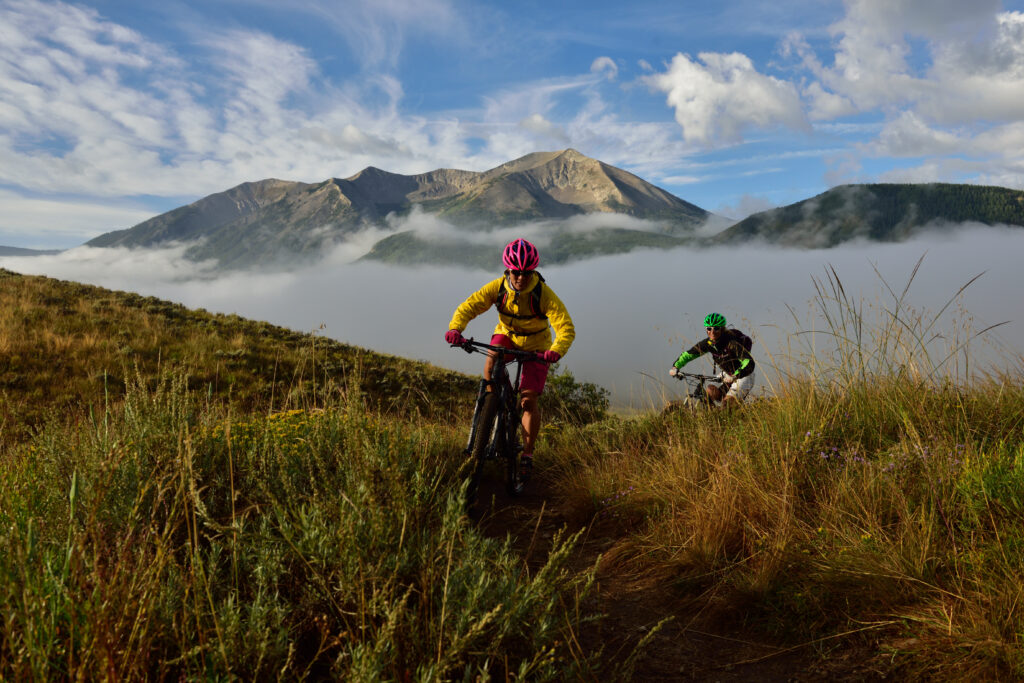 Mountain Biking: With over 750 miles of single track, the Gunnison Valley offers plenty of variety. Eleven's seasoned guides help riders of all skill levels achieve personal goals and customize each trip. The mountain bike season runs from May–October.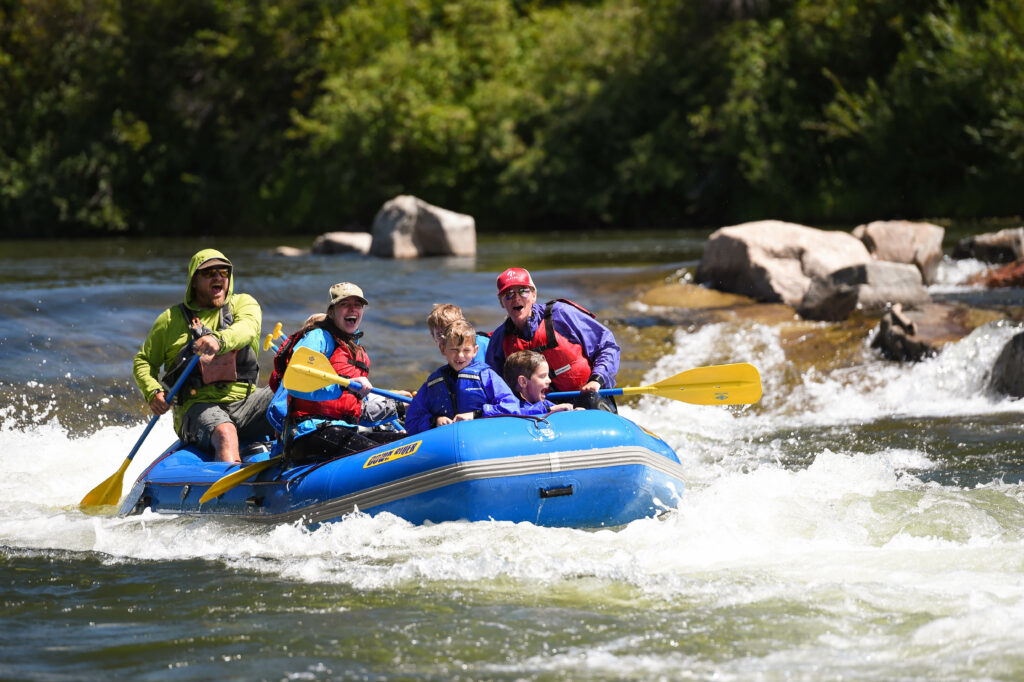 Whitewater Rafting: Taylor River rafting is a great way to cool off after a morning hike or trail run. The upper and lower Taylor offers class II to IV rapids, and the Gunnison float is class II, which makes this a perfect activity for families and friends of all ages. The steep canyon walls that harbor wildlife such as bald eagles, deer, elk, bears, and more offer plenty to look at while approaching your next rapid!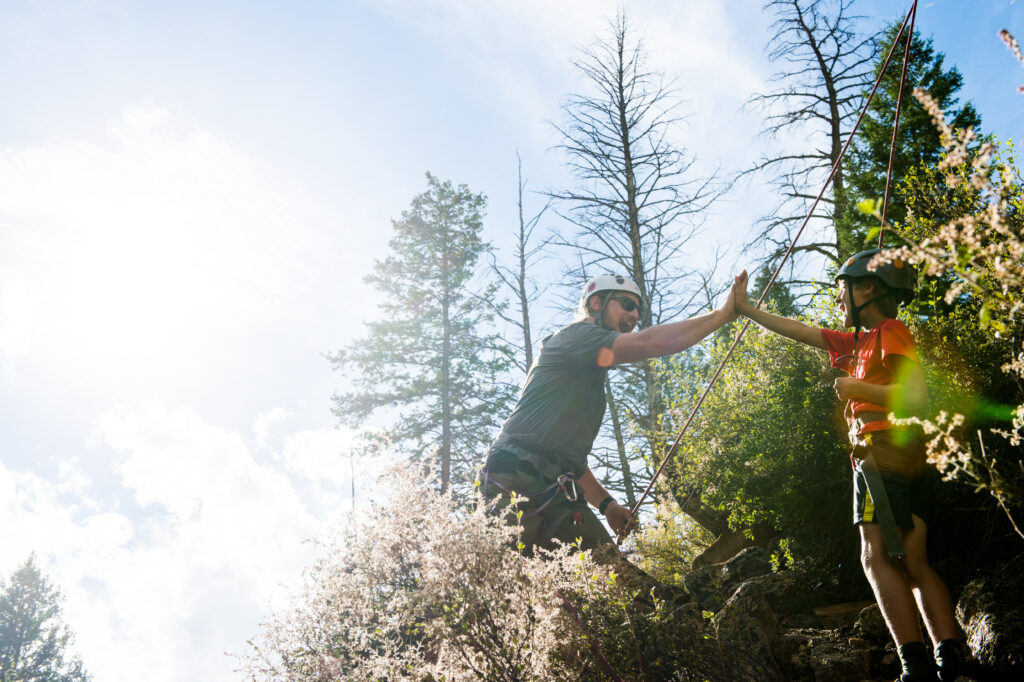 Rock Climbing: Get your chalk on and use muscles you didn't know you had while scaling rock faces right along the Taylor River. You don't have to be the next Alex Honnold—guides set routes for all skill levels. Spend the afternoon cheering on family members or friends and encourage them to make it to the top —or give it a shot yourself!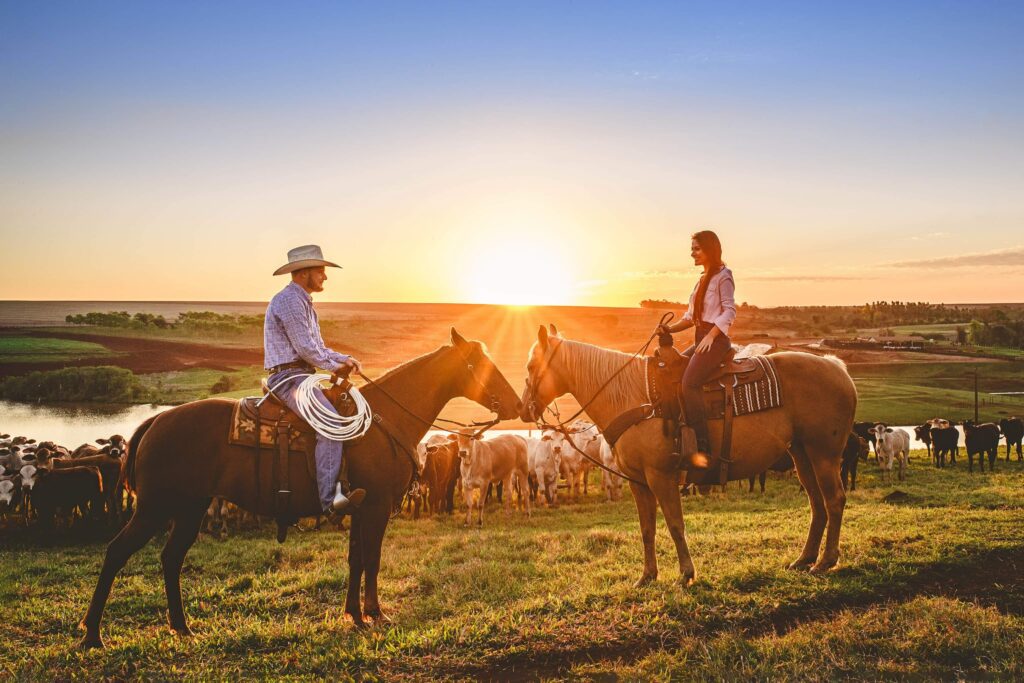 Horseback Riding: While this area of Colorado has a lot to offer for adventure seekers, some prefer to take in the scenery by horseback. Taylor River Lodge has experienced ranch hands to lead you on trails only accessible by horse.
The Almont and Gunnison areas are great for fishing, but they're also a prime spot for other activities. Taylor River Lodge perfectly accommodates families and friends of all age groups. Now everyone can decide on one location and still do their favorite activities. There aren't too many places where you can fish, climb, horseback ride, hike, mountain bike, and raft all while resting your head at an all-inclusive lodge. Taylor Lodge is one of them.