Top Five Reasons to Book Patagonia
Sept, 2019:
1. Weather – You are fishing when others are shoveling snow – It's winter in North America, but it's warm and sunny in Patagonia. The leaves on the trees are green, the flowers are blooming, and the mayflies are hatching. Leave the icy roads and sidewalks behind and go fishing.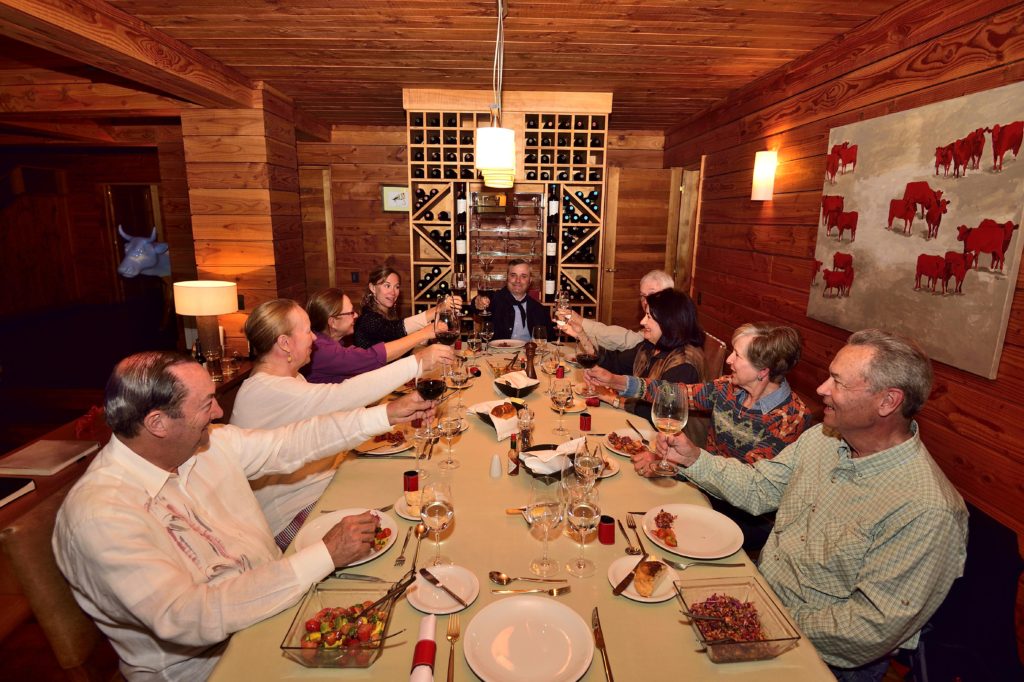 2. Culinary – The lodges that Frontiers represent have incredible cuisine. Fine wines, Argentine beef, Chilean seafood, and some knock your socks offshore lunches await.
3. Hospitality – If you have never been to Patagonia what you will find are very service-oriented lodge staff and hosts. No detail or request is too small, and your comfort at the lodges is of paramount importance.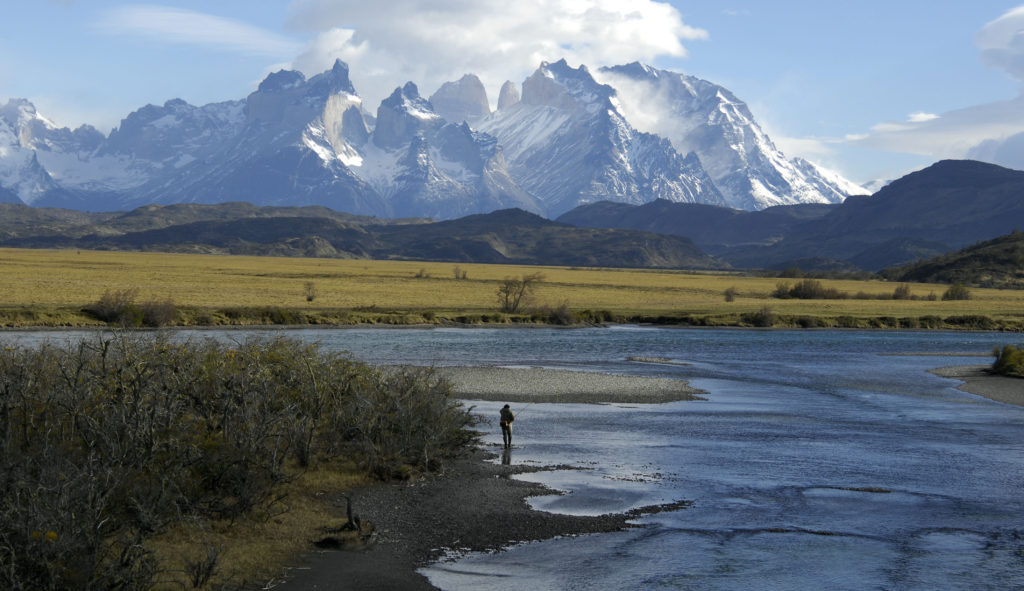 4. Scenery – Patagonia comprises a large mass of land in Chile and Argentina. Depending on which country you visit, you can experience anything from a temperate rainforest setting to semi-arid steppes. And the Andes…have to be seen to be believed.
5. Fishing – In Patagonia, you can find everything from a floatable small spring creek to large rivers. Patagonia is still largely untouched and unpressured. If you want an off the beaten path lodge –it's there if you want to fish near civilization, it's there too. We can find the perfect destination for you.
Lodges in Patagonia are filling up for 2020 so give me a call to get your dates booked now. Don't get stuck holding the snow shovel – hold your fly rod instead.