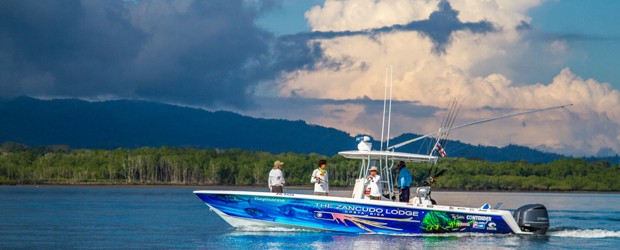 Top 5 Reasons to Book a Trip to Zancudo Lodge in Costa Rica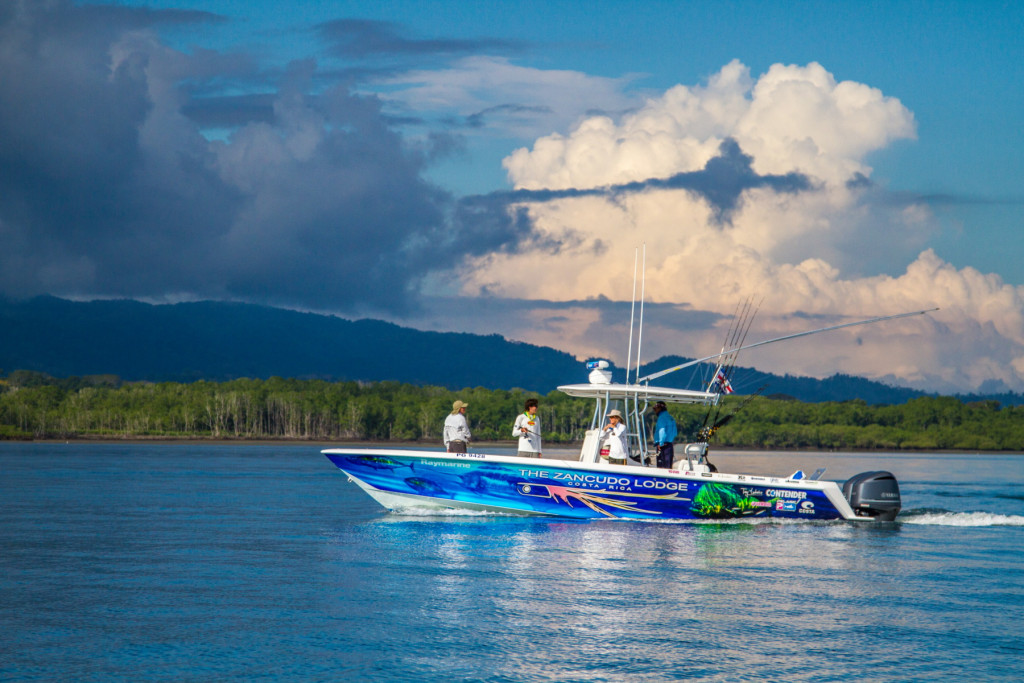 After recently returning from my trip to Zancudo Lodge, I compiled the top five reasons to visit the lodge on your next trip. As you will read, the destination is great for fishers and non-fishers alike.  If you're looking for a tropical place to fish for a few days while enjoying eco tours with the family or non-fishing companion, look no further!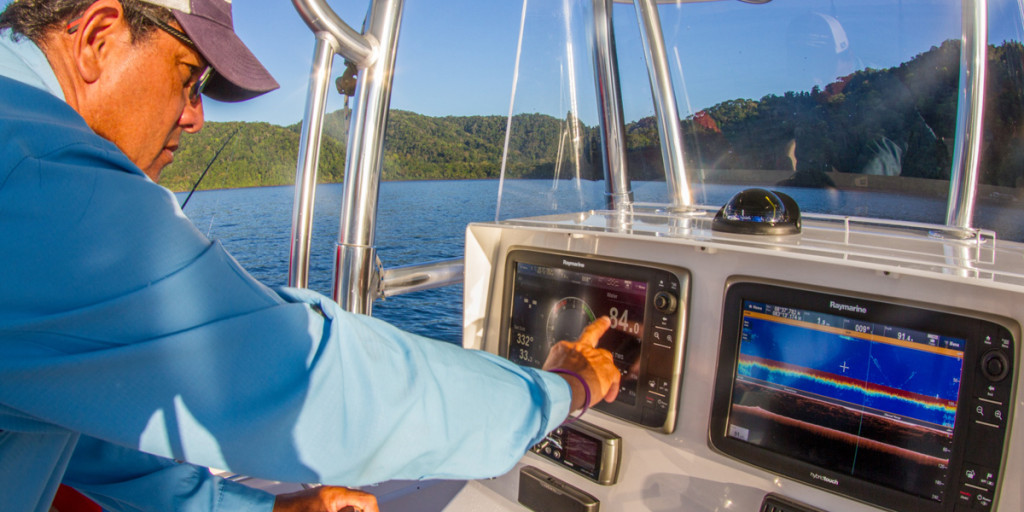 1. Easily Accessible from San Jose by a Scenic Charter Flight
Once collecting your bags and clearing customs, you will take a short drive to the Sansa terminal, which is located minutes from the International Airport. The domestic flight from San Jose to Golfito is about an hour and gives you a great view of the mountainous landscape. Once you land in Golfito you are transferred by one of the standard boats to the lodge.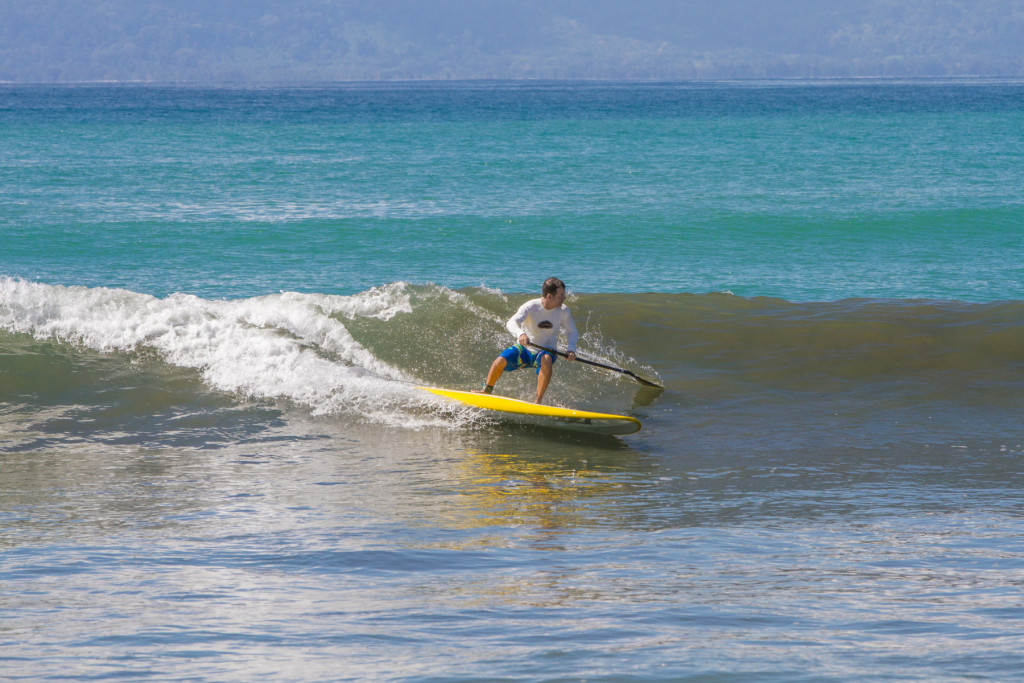 2.Water Sports and Eco Tours for Non-Fishers
Kayak tours, kite surfing, stand-up paddle boarding, surfing, canopy tour, various hikes and horseback riding are just some of the options if a break from fishing is needed. These are also perfect for anyone on the trip who is a non-fisher. The tours are meant to showcase everything Costa Rica has to offer (wildlife, flowers and plant life).
3. The Fishing
Zancudo is known for its fantastic offshore and inshore fishing. The lodge can outfit anyone who doesn't own the proper gear or wants to travel light. They have everything from heavy / light spin gear to fly rods. The 32 foot Contenders are packed full of technology to assist in finding fish off shore. The Contenders are powered by twin 300 HP Yamaha motors. You'll be on fish in no time. Their smaller 28 foot standard boats are perfect for inshore fishing. While inshore, you can catch roosters, various species of snapper, jack, bluefin, rainbow runner, grouper, barracuda, pompano and sierra mackerel. The Zancudo Lodge has over 70 I.G.F.A. records — needless to say they have an experienced crew.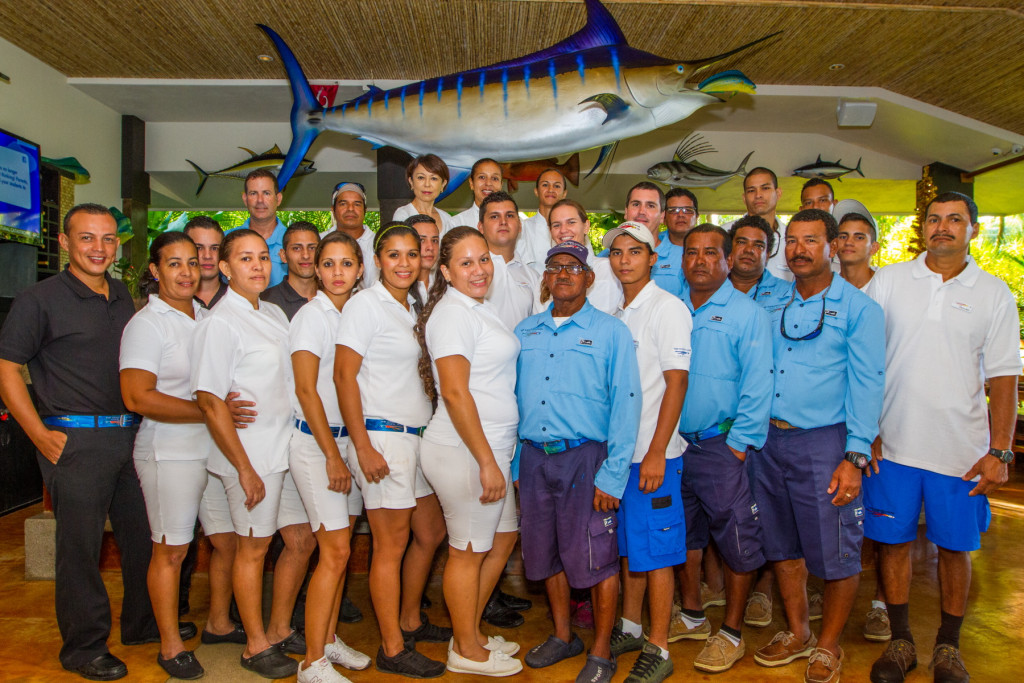 4. The Staff Members
As soon as you step off the boat on your arrival you are treated like royalty. The staff at Zancudo goes the extra mile to make sure the hospitality equals the quality of fishing.  Little attributes like remembering a client's name is a great way the staff makes them feel welcome.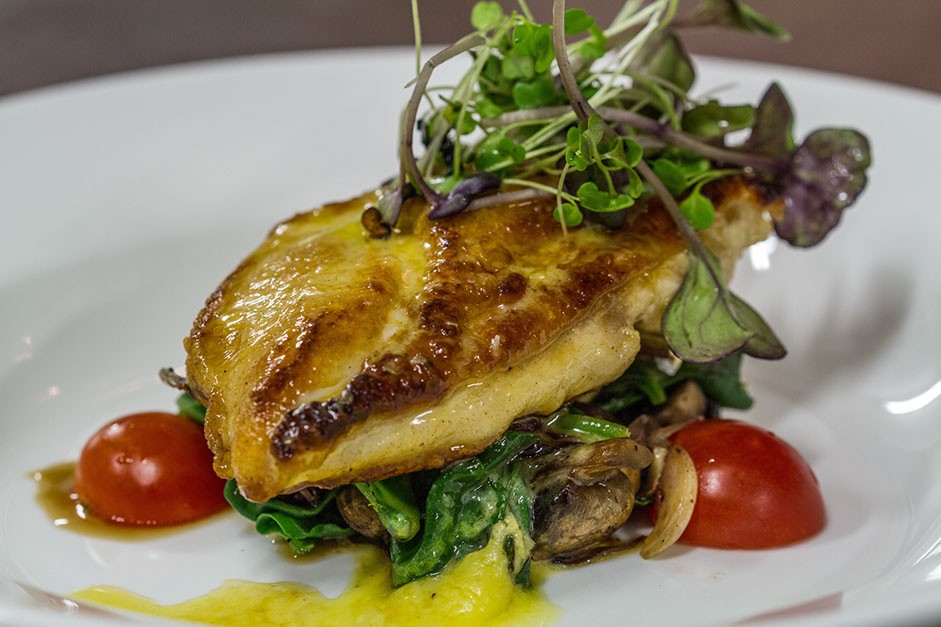 5. Accommodations
Each room has a flat screen TV, WiFi, air conditioning, safe, Keurig and twice daily housekeeping and laundry service.  One thing is for sure, you won't go hungry during your stay at the lodge. They have a "water to table" option for dinner, whatever you catch can be prepared for you. If you choose not to bring your catch back, you will have the "farm to table" option. The chef will prepare the fresh locally grown vegetables and gourmet entrees.
By: Derek Hathazy