The Lodge at Glendorn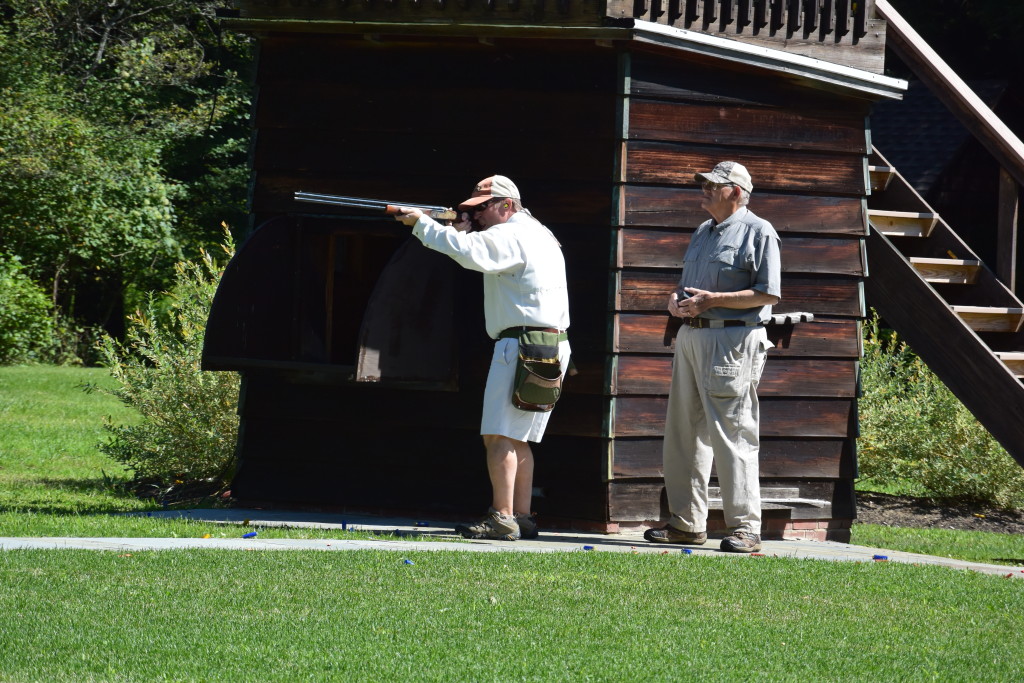 Sept, 2016: With the stars and moon lining up correctly, with Jeremy just back for his senior year at college and with one of the nicest low humidity weekends of the summer ahead of us, Kristene and I had Friday through Sunday free and we decided to escape for a couple of days. The Lodge at Glendorn is an incredible wilderness resort property right here in our home state of Pennsylvania and within easy driving range, making it an ideal weekend getaway for us.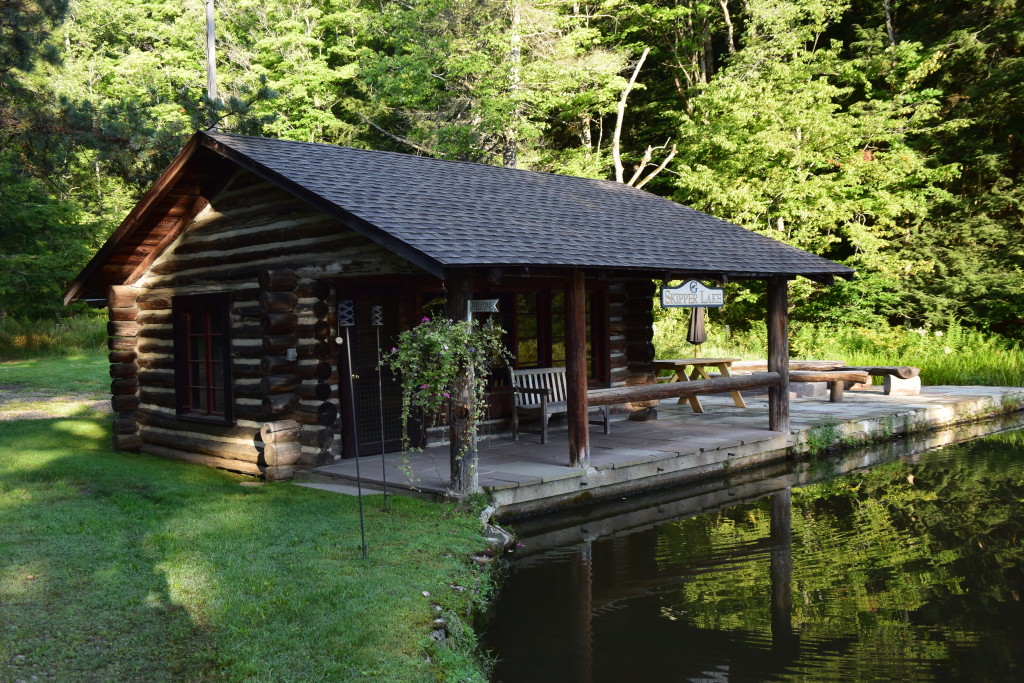 Although a couple of Frontiers staff members have been there through the years, Kristene and I have always wanted to visit Glendorn. What's not to like? The resort boasts great accommodations, fly fishing, shooting, hiking, cycling, a great spa, culinary excellence and a staff with an unwavering commitment to customer service (and it's dog friendly!). We packed the shotguns, fly rods, our Merrell's, and headed up through the Allegheny National Forest to The Lodge at Glendorn – not far from Bradford, PA.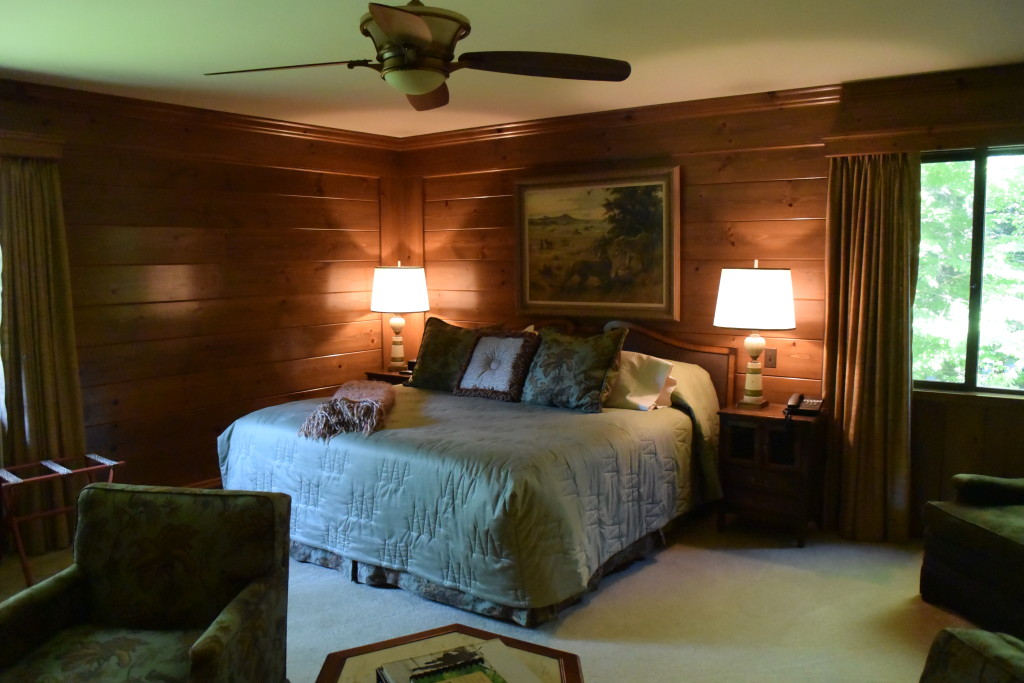 A member of the Relais & Châteaux association and an Orvis-endorsed property, The Lodge at Glendorn is rich with wildlife and natural beauty. Ensconced in more than 1,500 acres bordering the Allegheny National Forest in northwestern Pennsylvania, The Lodge was built in 1929 and is designed in the style of the grand nostalgic family camps of prior generations.
They are obviously doing things the right way, having been recently named "The Number 1 Resort Hotel in the Continental USA," by Travel+Leisure World's Best Awards, 2016.  Glendorn has also been named the "2016 Orvis Endorsed Fly Fishing Lodge of the Year!"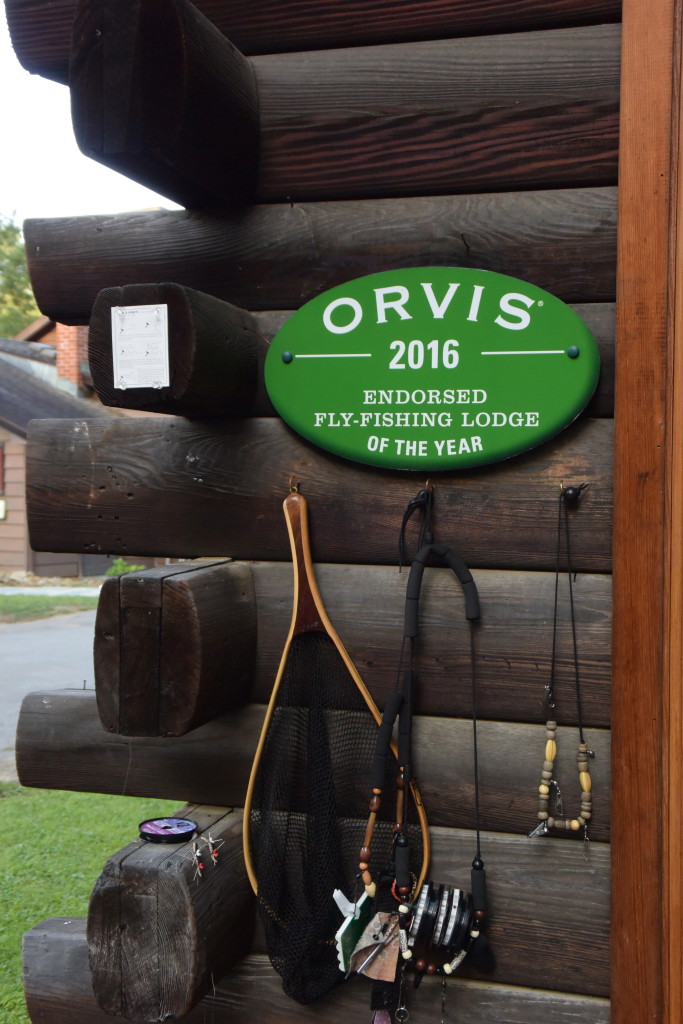 From the moment we entered the property gates, we were impressed. The resort offers guests 16 distinct cabins and lodge accommodations with a robust list of activities for every season. The 12 enchanting cabins are dotted across the property, and range in size from one-bedroom suitable for a couple, to four bedrooms for big families, and even a five bedroom cabin for large groups of up to 16. The Main Lodge, also known by its Dorn-given name, the "Big House," is an impressive grand building showcasing Californian redwood throughout, including its beamed cathedral ceilings. It is home to the main dining room with its impressive two-story sandstone fireplace and stained glass windows. A Billiards Room and sun porch are also highlights, as are the Dorn family heirlooms, many original furnishings, works of art and flickering candlelight from wrought-iron chandeliers.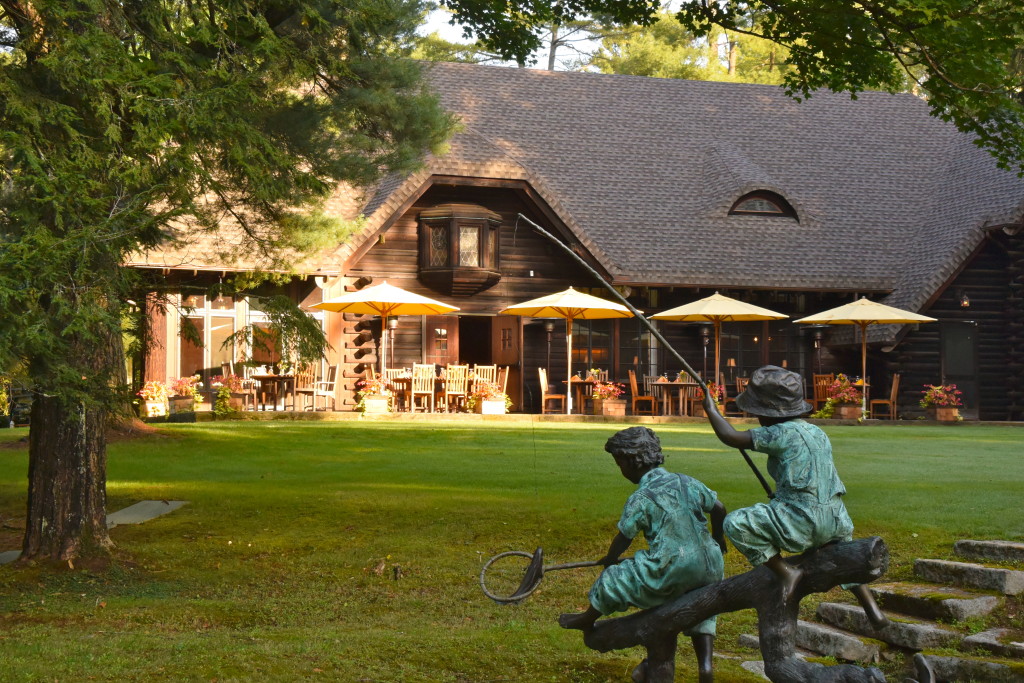 Kristene and I were incredibly impressed with the cuisine. Executive Chef Joe Schafer leads the award-winning culinary team – the fifth prestigious Relais & Châteaux at which he's showcased his talent. Schafer's inspirational menus are re-imagined every day and are heavily influenced by classic French techniques, with emphasis on seasonal ingredients and local products. We loved dining outside the first evening with the guitarist. For dinner the second evening, we shared small plates and enjoyed a quail and foie gras dish that was truly exceptional!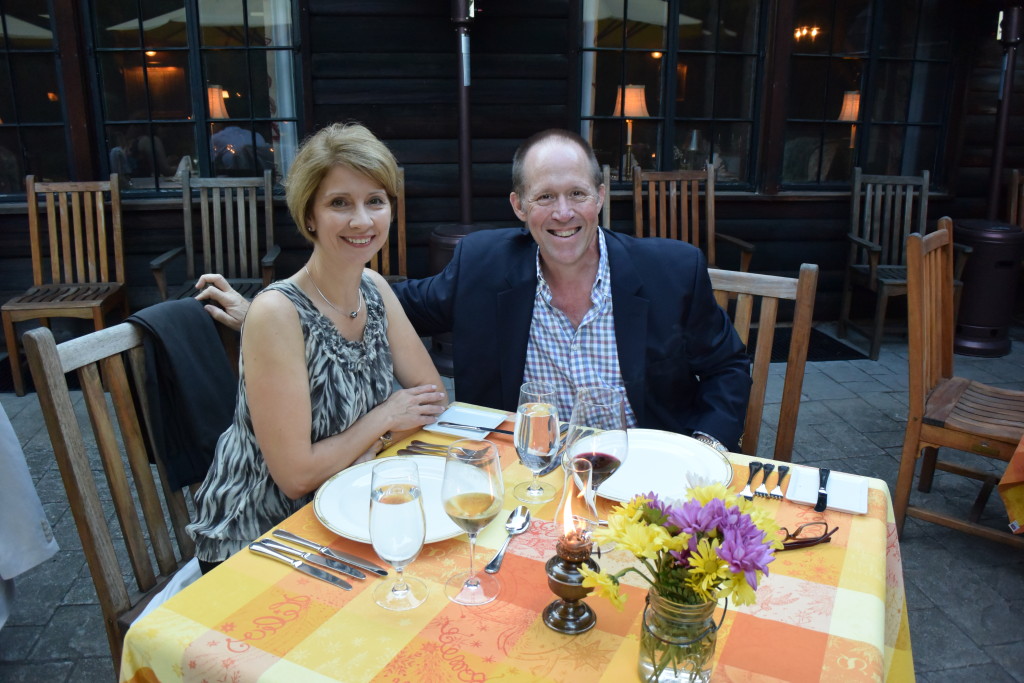 Their shooting program is excellent with trap, skeet and a modified sporting clays course. With our shooting season right around the corner, it was nice to "warm up." George was our guide / instructor and despite our expertise, he gave us some great pointers. Speaking of pointers, they also have bird hunts. We met the setters and they are lovely dogs with an excellent temperament.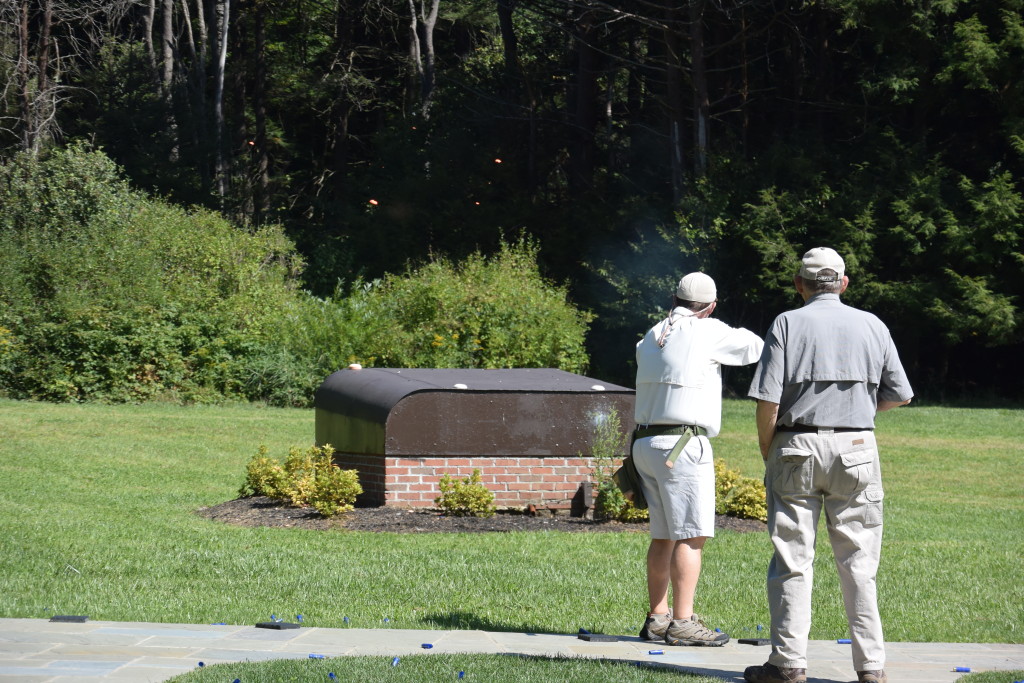 We spent the last morning learning more about the fly fishing available from The Lodge at Glendorn. All Orvis equipment can be provided if you are not bringing your own, or are new to the sport. The property has three lakes plus Fuller Brook, Glendorn's prized trout stream, which offers excellent fishing from its banks. It meanders for three and a half miles throughout the property in two branches, converging into one branch at the Roost Cabin Bridge, emptying into the Tununguwant ("The Tuna"), which runs approximately two miles and is outstanding for trout fishing. Glendorn's Orvis-Endorsed Guides also fish off-property on the spring creek and the Allegheny and Clarion Rivers.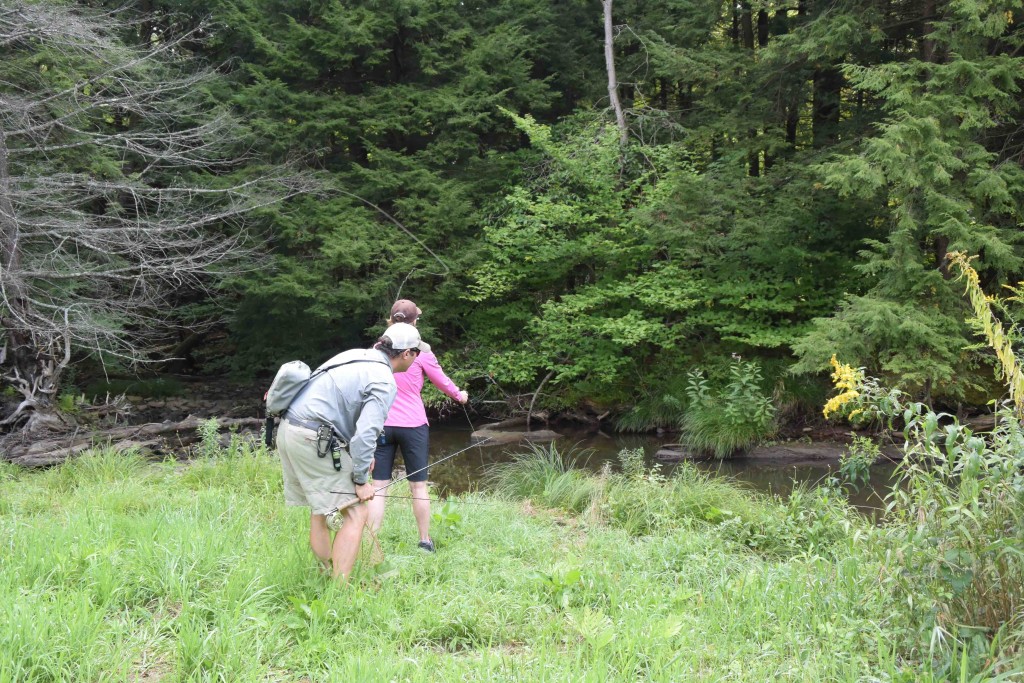 We were busy hiking, shooting and fishing – ending our day at the Forest Spa. The Director, Jennifer Herzog looked after us with great service from the full spa menu.
We look forward to returning. In the meantime, we want to share Glendorn with our clients. It's an easy drive from many cities in the Northeast – only six hours by car from New York. For our customers a little farther away who want to fly, Bradford Regional (BFD) and Buffalo-Niagara International (BUF) are the two most accessible airports. Glendorn is a 20-minute drive from Bradford Regional and a 90-minute drive from Buffalo-Niagara, which has a number of nonstop commercial flights from many gateways. Glendorn offers complimentary pick up from either airport.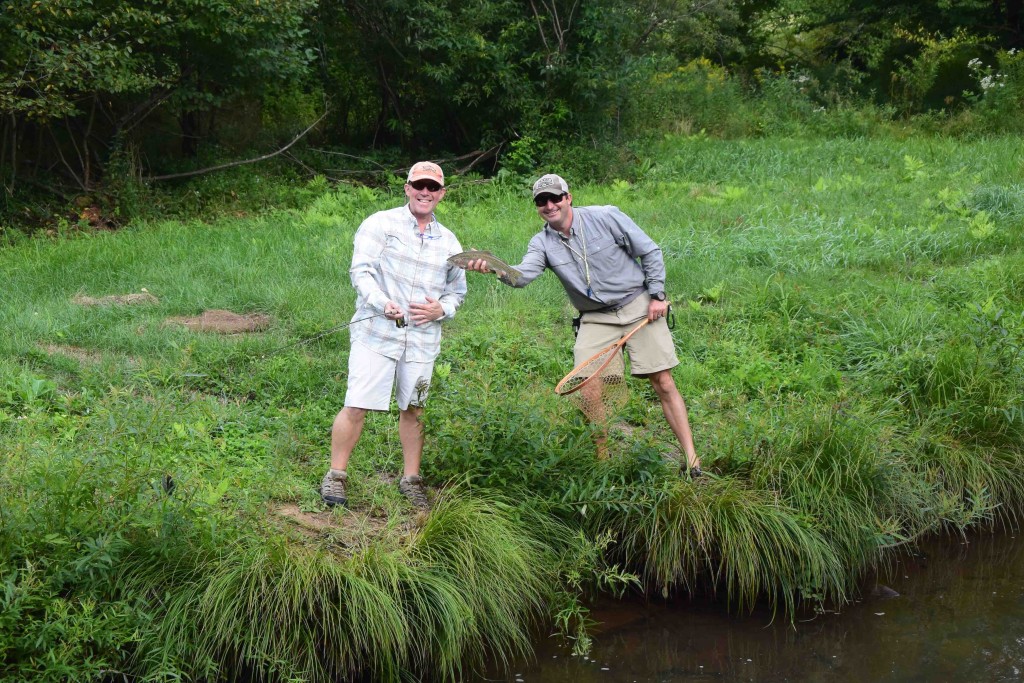 If you want to escape for a couples getaway long weekend, want to have a mid-week corporate retreat or want to find a place closer to home that is super family (and dog) friendly, it's tough to beat The Lodge at Glendorn. There is something for everyone every season of the year!  We know the resort well and can help you find the perfect cabin and the best activity itinerary for your stay.
By: Mike & Kristene Fitzgerald