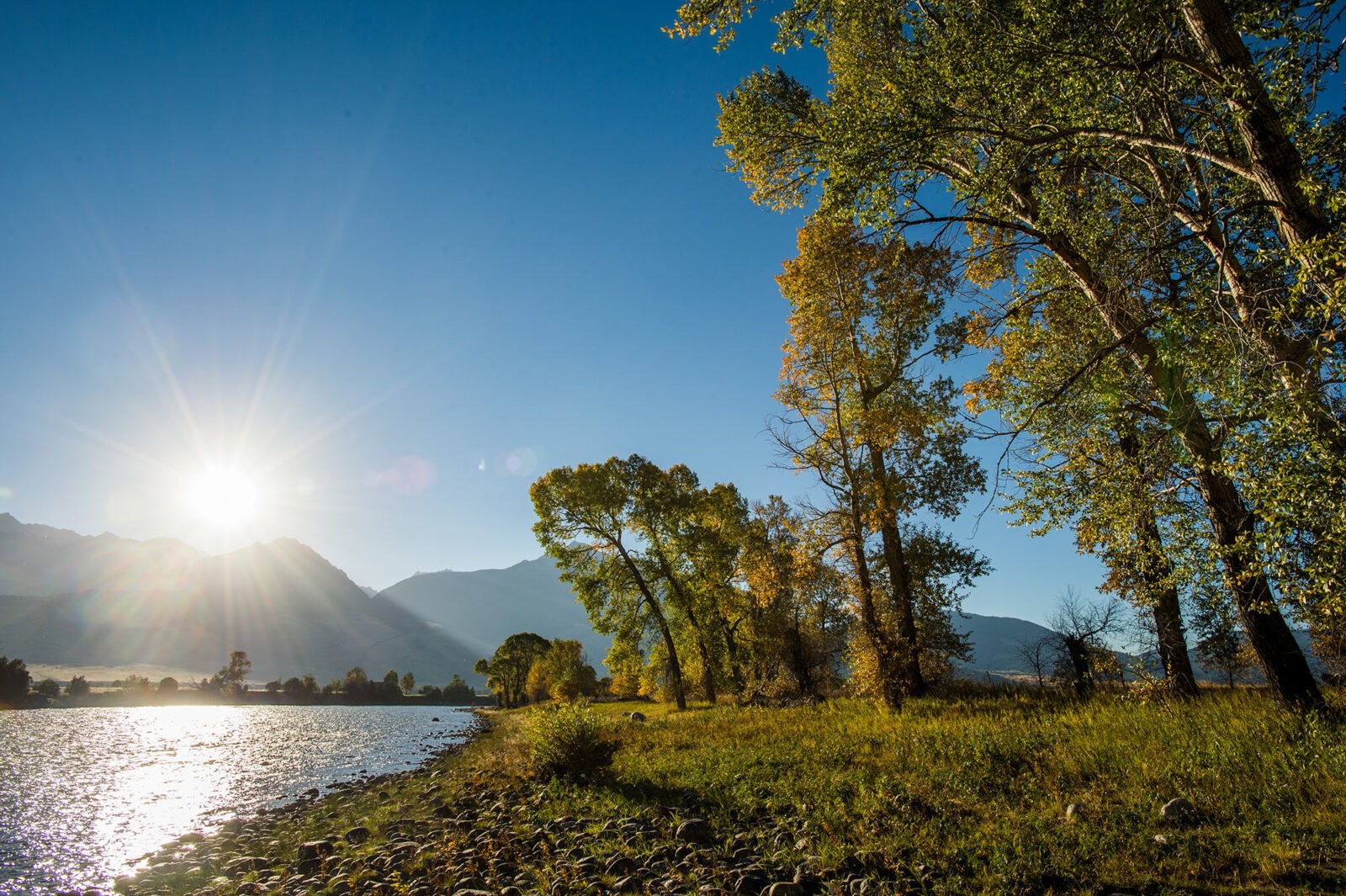 The Grand Opening of Sage Lodge in Southwest Montana
Having been the American West Destination Specialist for Frontiers for several years, I have had the incredible opportunity to fish and visit this region of Montana many times in the past. I am still, however, in awe of the beauty of this area, every time I found myself driving down Highway 89 from Livingston. I know exactly why this area is called Paradise Valley with the fabled Yellowstone weaving through the valley and the Absaroka Mountains as the backdrop. It is truly breathtaking!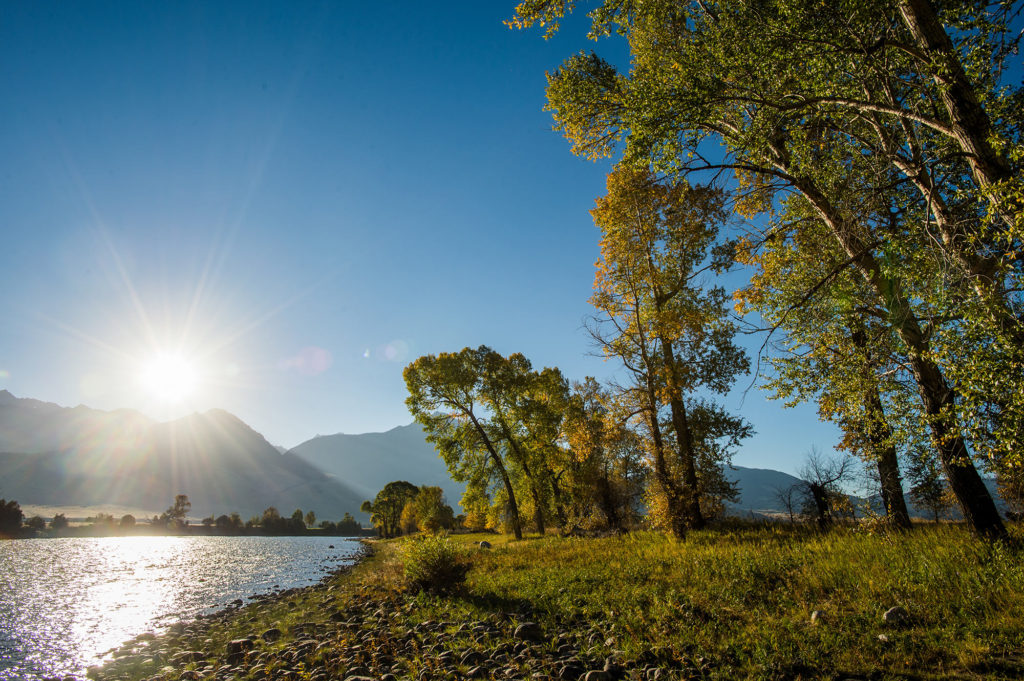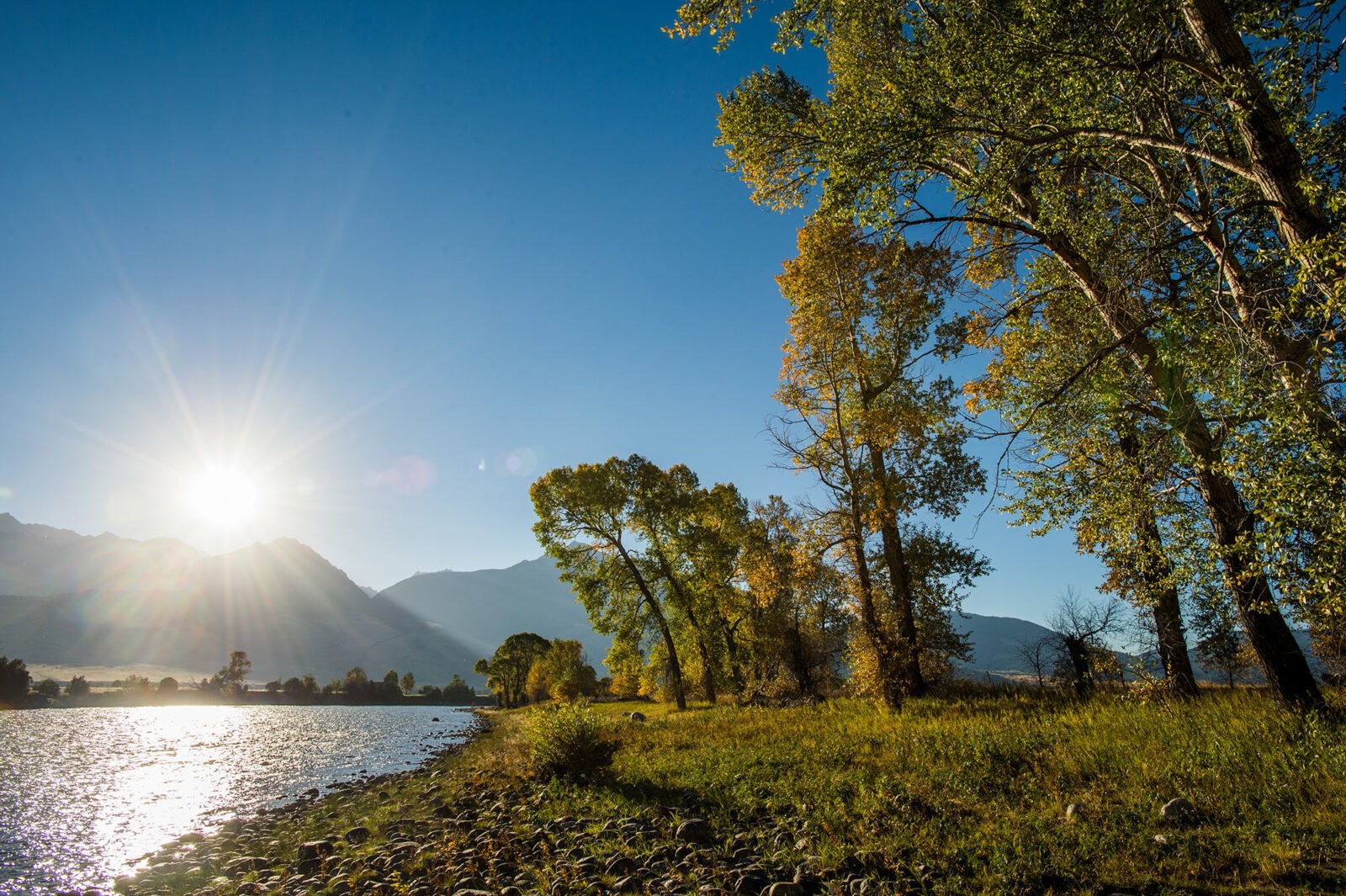 In August, I was extended an invitation from Sage Lodge General Manager, Paul Robertson, a good friend of Frontiers for many years. While the Lodge was not quite 100% completed during my visit, I definitely could appreciate what a spectacular venue this will be for anyone who enjoys a luxury resort getaway! Sage Lodge is located in Emigrant, Montana, just a little over a one hour drive from the Bozeman Airport.
For most travelers to Montana, the trip is typically focused on outdoor adventures, so what I enjoyed about Sage Lodge is that it is also committed to the indoor experience. All of their thirty guestrooms and four cabins are designed with comfort in mind, affording you a place to unwind, de-stress, or, be in a space where everything is taken care of for you. Gaze out the windows for hours, settle into your reading nook, or lounge on the balcony and lose yourself in the scenery. In addition to outstanding accommodations, part of the beauty of getting away to Sage Lodge includes the promise of great dining. Eating well is part of the experience, and they offer rustic, bold, and honest flavors in their two on-site restaurants. The Grill at Sage Lodge and The Fireside Room each provide quality dining in a comfortable, casual atmosphere. You'll also have the chance to experience house-cured meats from local ranches, garden-fresh produce from nearby farms, and, of course, plenty of Northwest craft beers and spirits.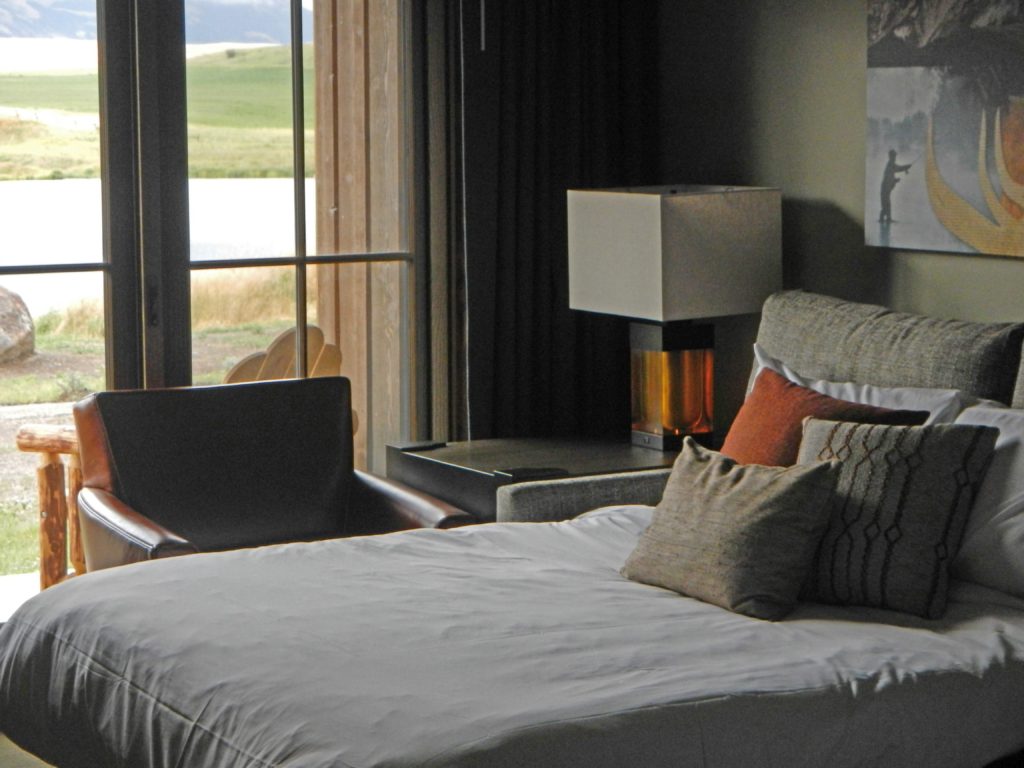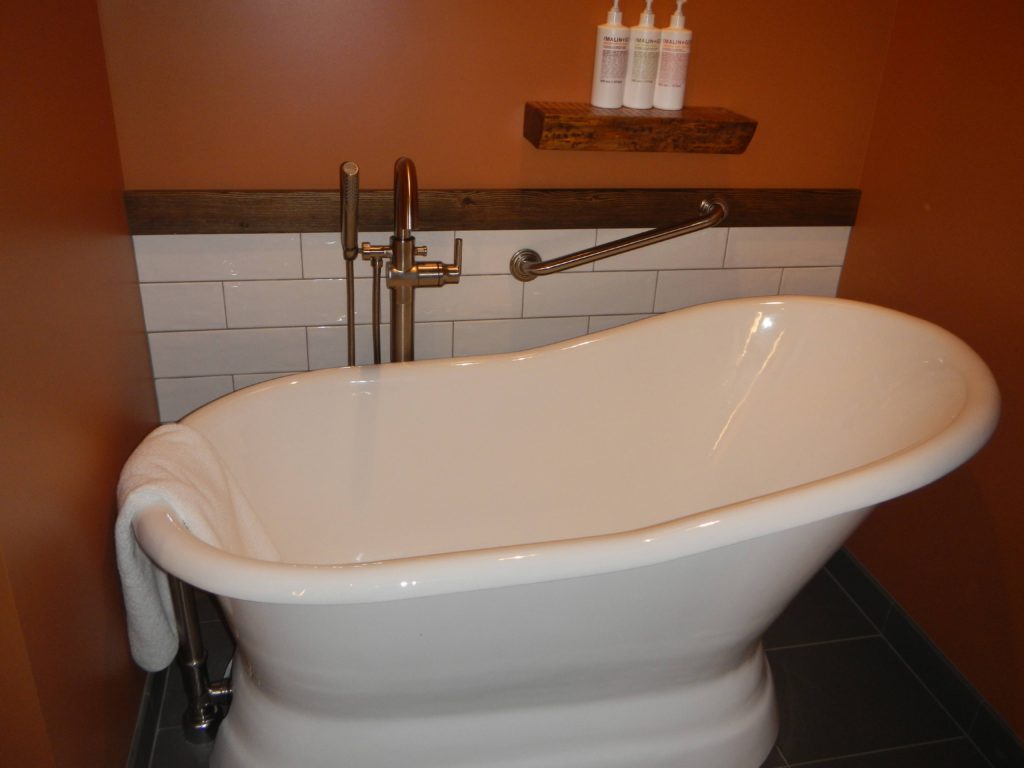 Regarding outdoor activities — Sage Lodge, located on the banks of the Yellowstone River just 35 minutes from Yellowstone National Park, is an idyllic headquarters from where you can launch a day of fly fishing, hiking, biking, hunting, cross-country skiing – or any other endeavor that calls your name. While I was at Sage Lodge, I enjoyed a guided float trip on the Yellowstone River with a veteran guide, who knew all of the riffles and pockets of water where the trout were looking for my dry fly.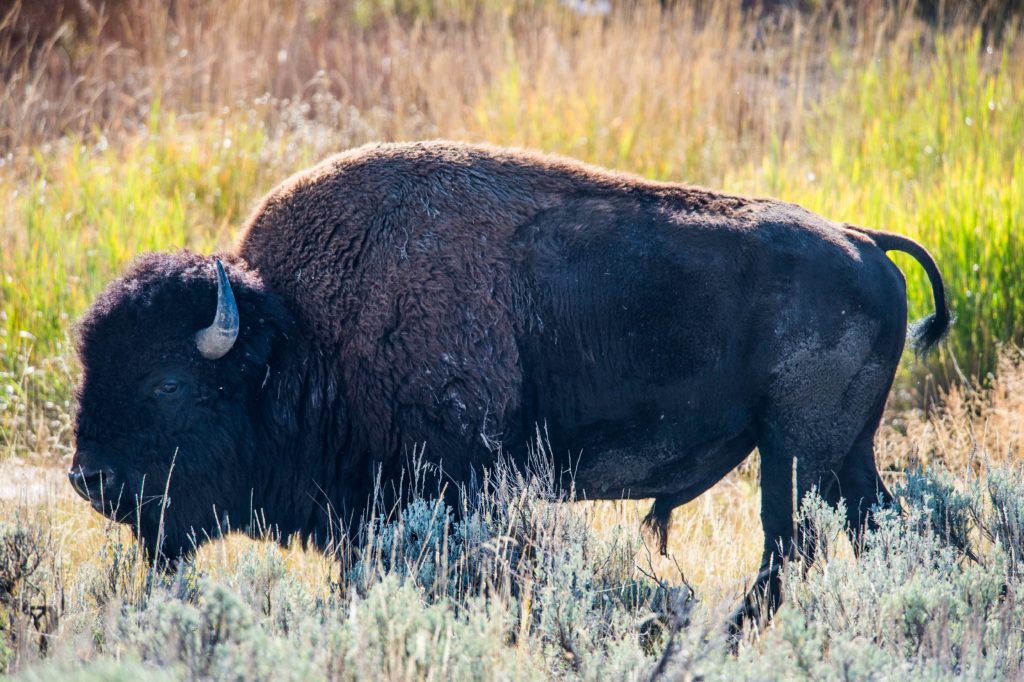 What impressed me the most about the entire operation – is that Sage Lodge has something for everyone and the entire staff makes you feel welcome. From couples wanting a romantic western getaway to families of all ages wanting to visit Yellowstone Park and the surrounding area, to the most serious of fly fishermen who enjoy good accommodations and delicious meals, it is a perfect venue.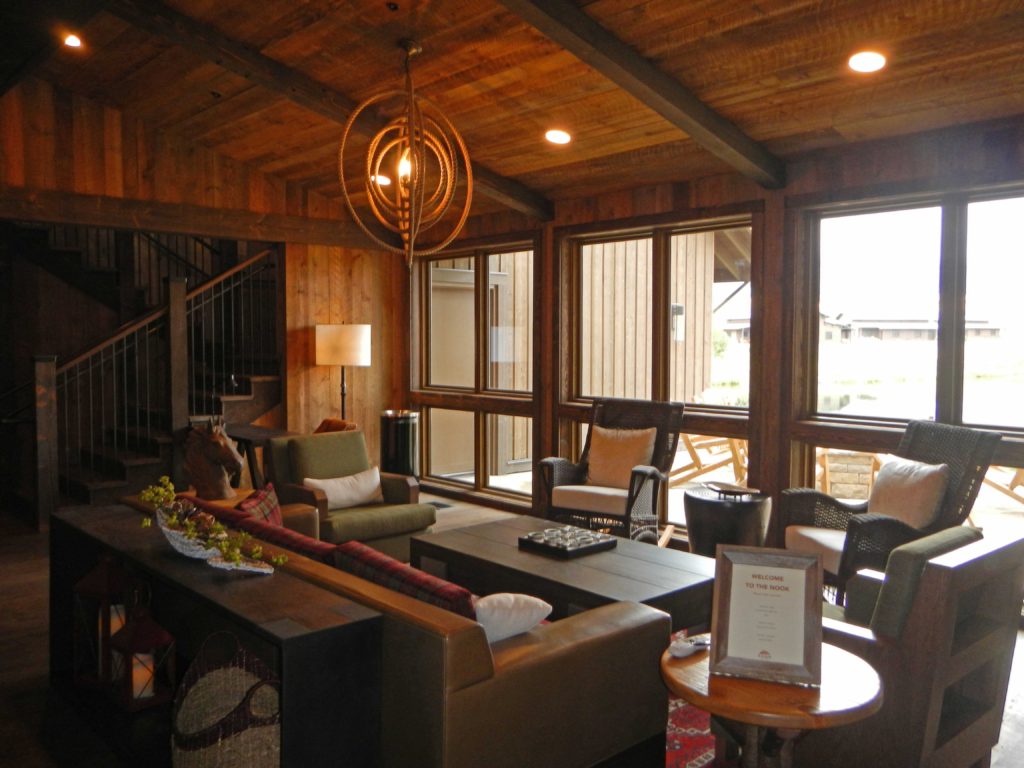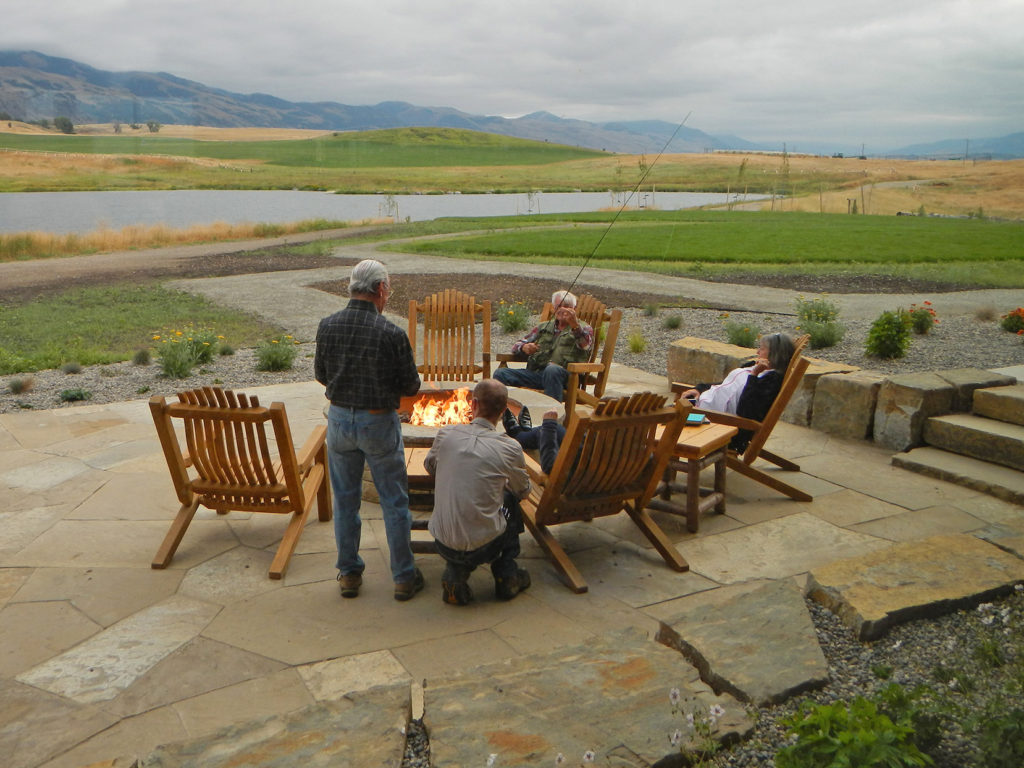 Sage Lodge also is an ideal setting for corporate meetings and events. When you think of meetings and events, rarely does the word "barn" come to mind, unless you've been to Sage Lodge. Their versatile event facility, affectionately called The Barn, is capable of hosting rustic and elegant weddings, corporate retreats, business meetings, or any other gathering you can think of. The Barn offers a breathtaking setting and delivers the must-have conveniences for successful events.
For more information about this sensational resort, please contact Frontiers!