Social Distancing Done Right: Turkey Hunting
April, 2020: I can only assume that I'm not a whole lot different from everyone else stuck at home these days. Along with the typical maladies brought on by cabin fever, I've gotten to check off some long overdue tasks from my to-do list, things that have been in the "I'll get to it someday" realm. That's a positive, I guess, and I've gotten through a lot of them already with a certain sense of accomplishment, albeit due to a forced hand. There are also those things that we've all had on our calendars for a while, things we've been looking forward to doing and counting down the days with anticipation. For many of us, we've had to reckon with the fact that planned events such as trips with friends and family are going to have to wait for another time. It's been unfortunate, to say the least, but for me, it has also lent some much-needed perspective on things like the value of family, friends, and relationships. In a way, plans gone awry have made me appreciate even more what loved ones in my life mean to me. There's been some good introspective and reflective times lately, and that, in and of itself, is something to be grateful for amongst the uncertainty of what we're all dealing with.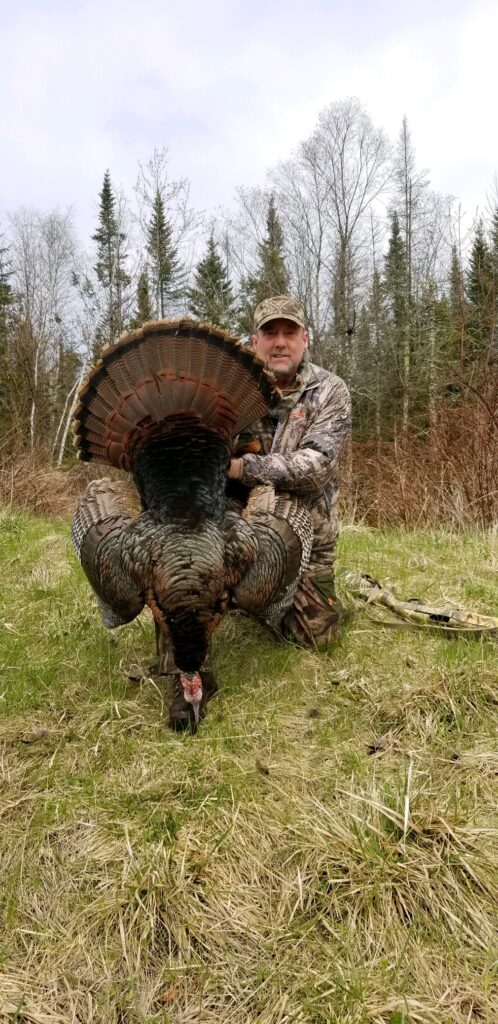 Most of us have the good fortune to have springtime and summer outdoor activities that we can look forward to enjoying, even if it means abiding by stay-at-home orders and a reduced social atmosphere. There are still a lot of activities in the outdoors where you can enjoy the companionship of friends at a safe but social distance. Hunting and fishing are in my blood, and I am lucky to work in a field where my passion for outdoor pursuits closely matches what I do for a living. Where I live up here in Maine, it's still pretty chilly, and it feels very much like late winter rather than spring . . . even though the ice has gone out on the lake two weeks earlier than usual, to me that means a few things; the dock is in the water two weeks earlier, which means my boats will be in the water two weeks earlier, which means the smallmouth fishing will commence . . . you guessed it, two weeks earlier! Social distancing done right. It's exactly ten feet from the front casting platform to the back one! Along those same lines, my favorite outdoor pursuit is about to begin in earnest this coming Saturday. Spring turkey season! I would wager that from May 2 throughout the remainder of the month. Until all tags from family and friends are filled, you will find me walking out the door around 4:15 a.m. every morning of every week until the end of the month (with the exception of Sundays when I'll catch up on my sleep). I'll spend up to 3 hours actually out in the woods before most folks are out of bed, and I'll watch the sunrise while listening to birds talking from a hundred different branches each and every morning . . . and it will be awesome! I've attached a couple of images from last year's spring season enjoyed with my family, friends, and friend's families.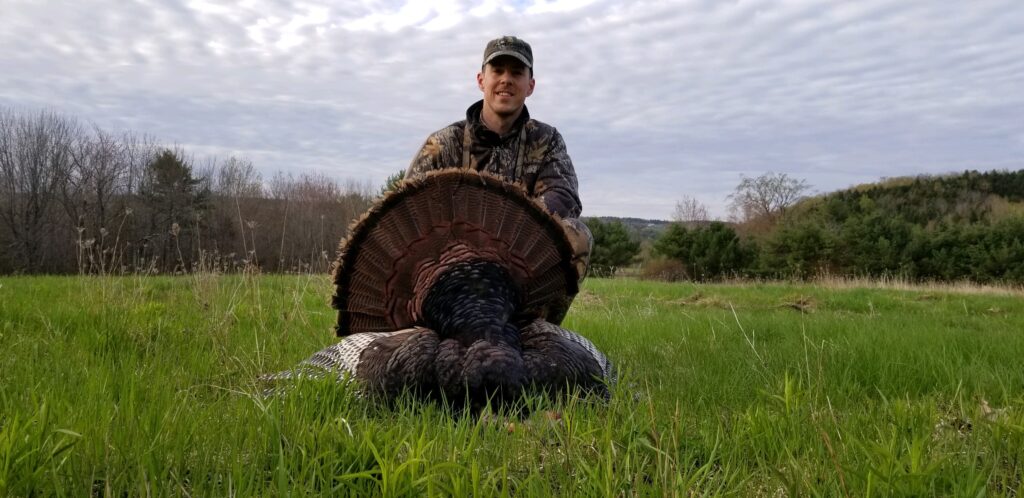 For our clients that have had to put their much-anticipated travels off for another day, I hope that you have similar pursuits to tide you over. I also hope that you've been able to find the good in a situation that has been less than positive overall, and that you're looking at a glass half full . . . hopefully with a good bourbon or fine red swirling about the inside.