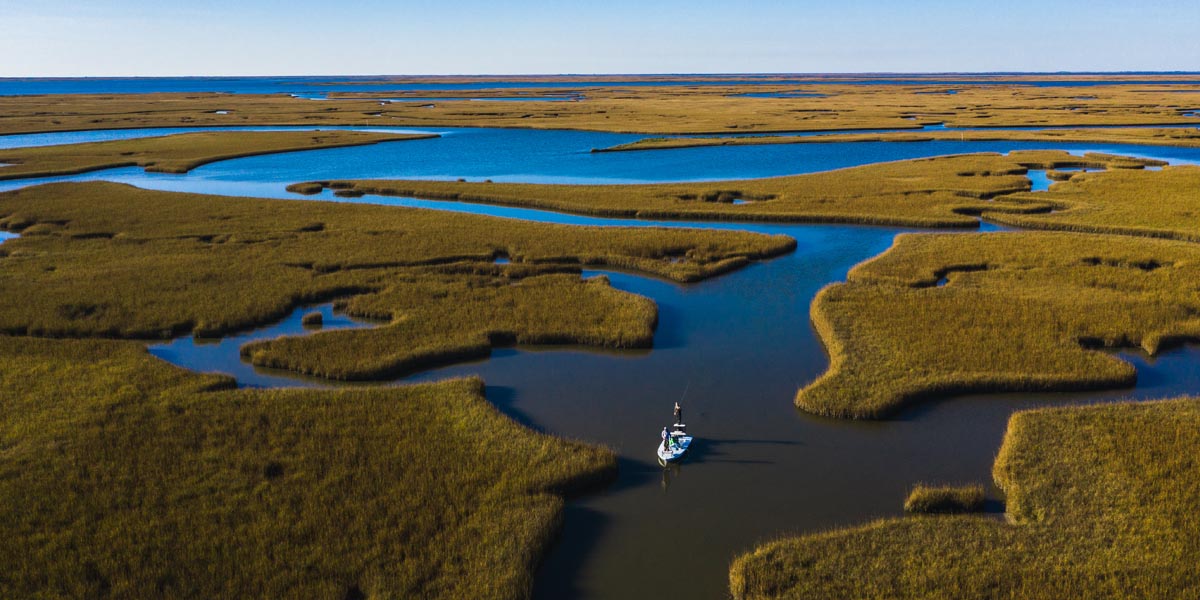 We are at once delighted and disheartened to announce that Joe Codd has retired from Frontiers. After 15 years as a fly fishing product specialist and fly casting instructor at L.L. Bean, Joe joined Frontiers to run our Saltwater Fishing Department in 1999. Joe is a gifted communicator and was well-liked by his colleagues, lodge owners, and clients. He is particularly remembered for his humor and ability to make you laugh when you are at the peak of frustration.
At Frontiers, we have pioneered many sporting resources worldwide. Joe helped us develop a number of saltwater destinations that are mainline lodges and programs today – from Mexico's Yucatan Peninsula to Los Roques, Venezuela to the Bahamas… just to name a few. He was one of the first Americans to fish at Alphonse Island in Seychelles when it was accessed by the mothership. He also helped us develop and establish programs for fly fishing for billfish in Guatemala, Costa Rica, and Panama. As keen as Joe is with a fly rod, he is also an exceptional conventional gear enthusiast.
Joe is also absolutely passionate about hunting. He oversaw our North American big game programs. With a bow, a shotgun, or a rifle, Joe seems to be most happy. Whether bugling in an elk or calling in a big gobbler, Joe enjoys guiding as much as hunting game himself. He loves to share the experience with a son, his wife, or friends in the field.
After 20+ years at Frontiers, Joe really wants to spend more time with his family and more time on the water and in the woods. Please let us know if you'd like to get a message from Joe. In the meantime, we have a great Team at Frontiers with extensive saltwater fishing and big game hunting knowledge. We welcome your inquiries. Once we get ahead of this virus, Joe is hoping to help us in the future – hosting some departures and undertaking some sales initiatives. We will miss him and wish him all the best.