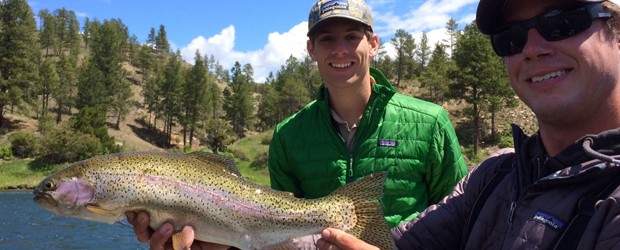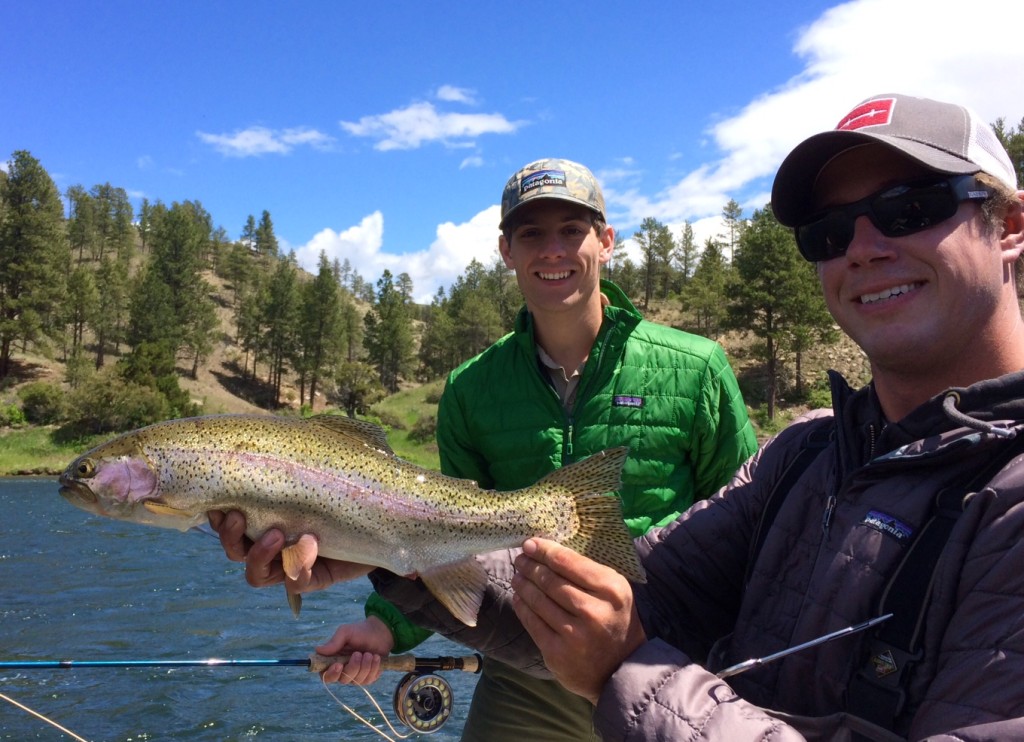 Every May, I like to visit Montana. It's a great time to see some of the lodges we represent in the West before they are super busy with our clients. May in Montana is also beautiful. While "April showers bring May flowers" in western Pennsylvania, April rains (and snow at the higher elevations) bring an incredible landscape to Montana with green fields, lots of wildlife, snowcapped mountains, and hungry trout!  Unless we are out here skiing, every trip to this state involves some time on the water!
As a treat to Jeremy after a great junior year at college, I brought him out for a fun trip in Montana (I also needed his help with a few chores around our cabin!). After completing our tasks, we enjoyed a nice hike in Lost Creek State Park. We then loaded the fly fishing equipment into our truck and headed out to visit a couple of lodges and to get on the rivers!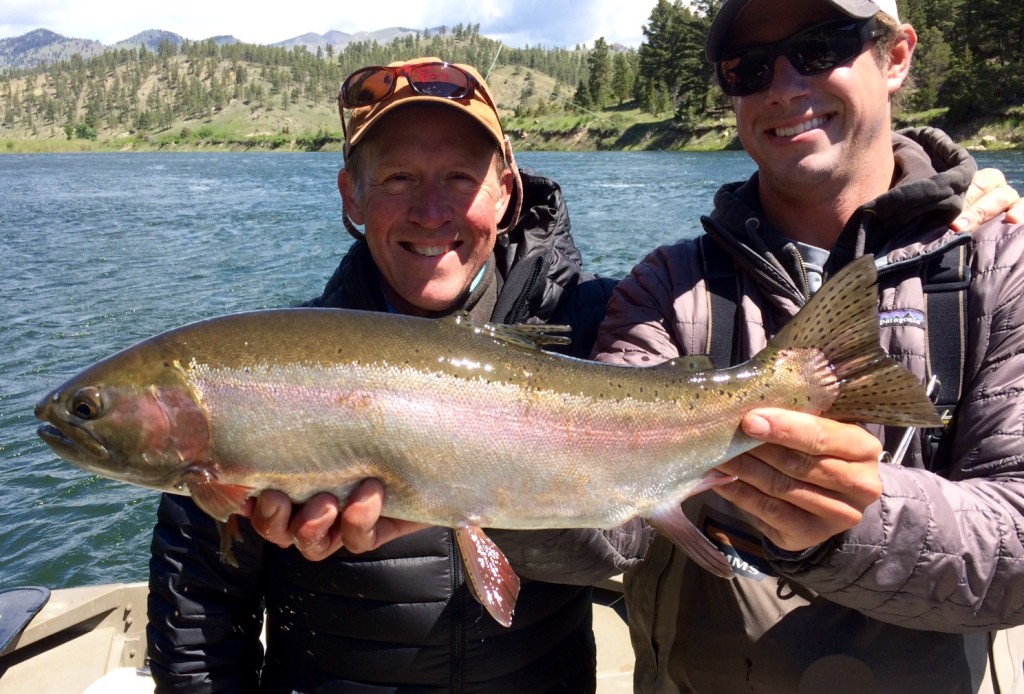 It was great to see Craig and Wade Fellin from Big Hole Lodge. They are gearing up for their first full week of summer clients. The snowpack in this region is in top shape and we are optimistic for a great season ahead. There is something special about Big Hole Lodge. They have an unbelievable commitment to an incredible client experience, complemented with comfortable accommodations, great food prepared by the longtime chef, Lynette, a veteran guide team, and access to a wide variety of incredible rivers. Best of all, the lodge represents a tremendous value.
Based on some reports we had from one of my favorite guides, we booked a couple of days on the Missouri River. It is a tailwater and generally fishes really well early in the season, and the river did not disappoint. We had two very productive days with some really nice trout in the net. Spending Memorial Day in the boat with Jeremy, with incredible mountain and canyon scenery, with big trout and with abundant wildlife was special. It seemed to be a very appropriate location to remember and thank those who have served our great country.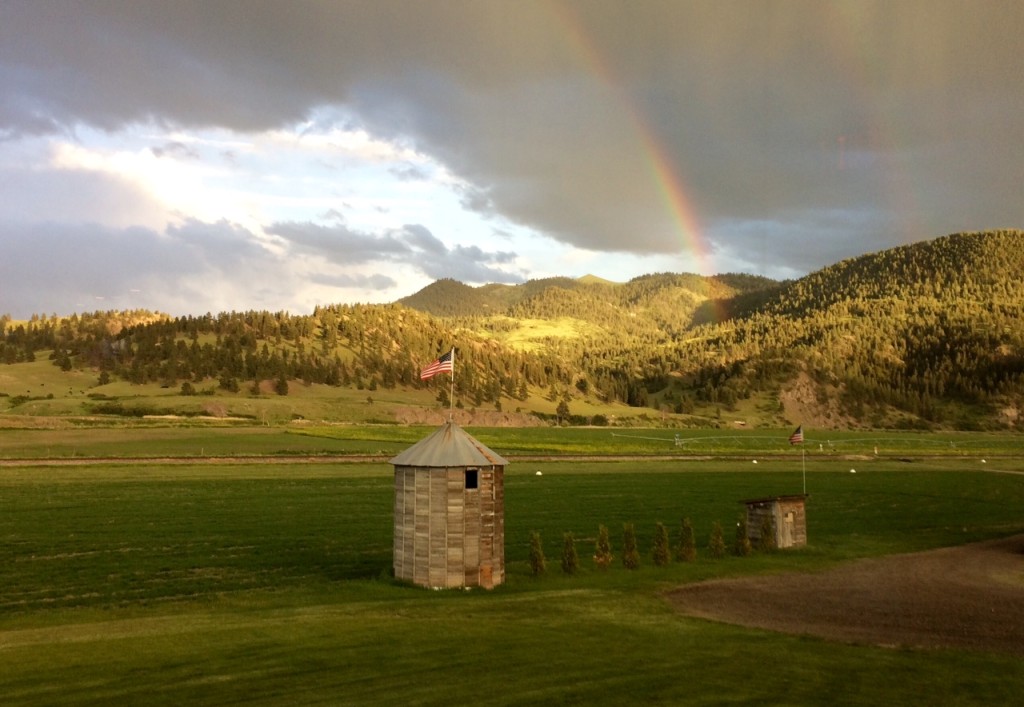 By Montana standards, the Missouri River is in daily driving distance from our cabin, but we could not resist an overnight at Missouri River Ranch. It is arguably the nicest lodge in the valley, which also has great access to the river's best fishing stretches. Our clients really like this property, which is expertly run by owner/hosts Chip and Sue Anderson. They continue to make improvements, including a new airstrip, which is ideal for regional clients who want to come in to fish on their light aircraft.
The other clients staying at Missouri River Ranch during our visit raved about their days on the water, and they are longtime customers who have fished in May since the lodge opened. After a great steak dinner followed by an incredible flourless chocolate decadence cake (with some red wine, of course), we toasted to a great day on "The Mo" — all looking forward to a repeat performance the next day.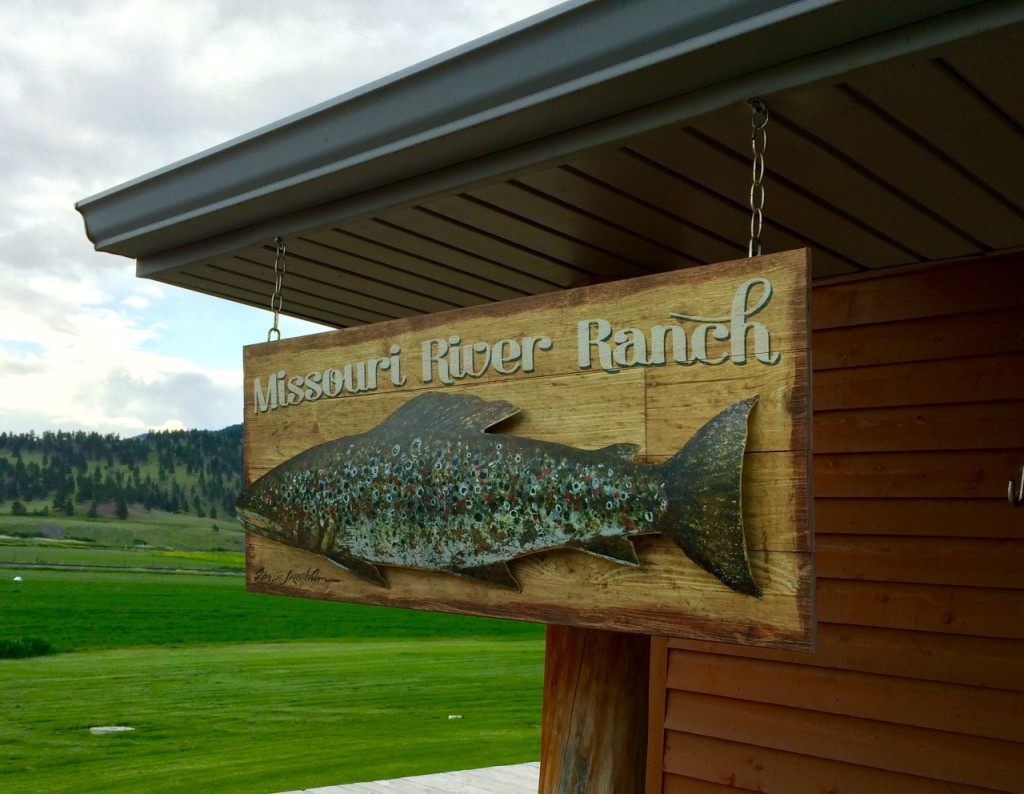 Mid-June and mid-September is when so many of our clients like to book the West. Please don't get me wrong, the summer fishing season out here is great. Do not, however, overlook April and May on the tailwater rivers, some of which produce some of the best fishing of the season – even with dry flies. Late September and October can also be incredible as well as the fish start bulking up for winter. The brown trout get super aggressive and there are very few anglers on the water. Ok, an extra layer or two might be needed, but you will not forget the incredible fishing that can be found at this time of the year. I'm coming back out with a group on October 20… I think that you know my favorite fishing times in the West!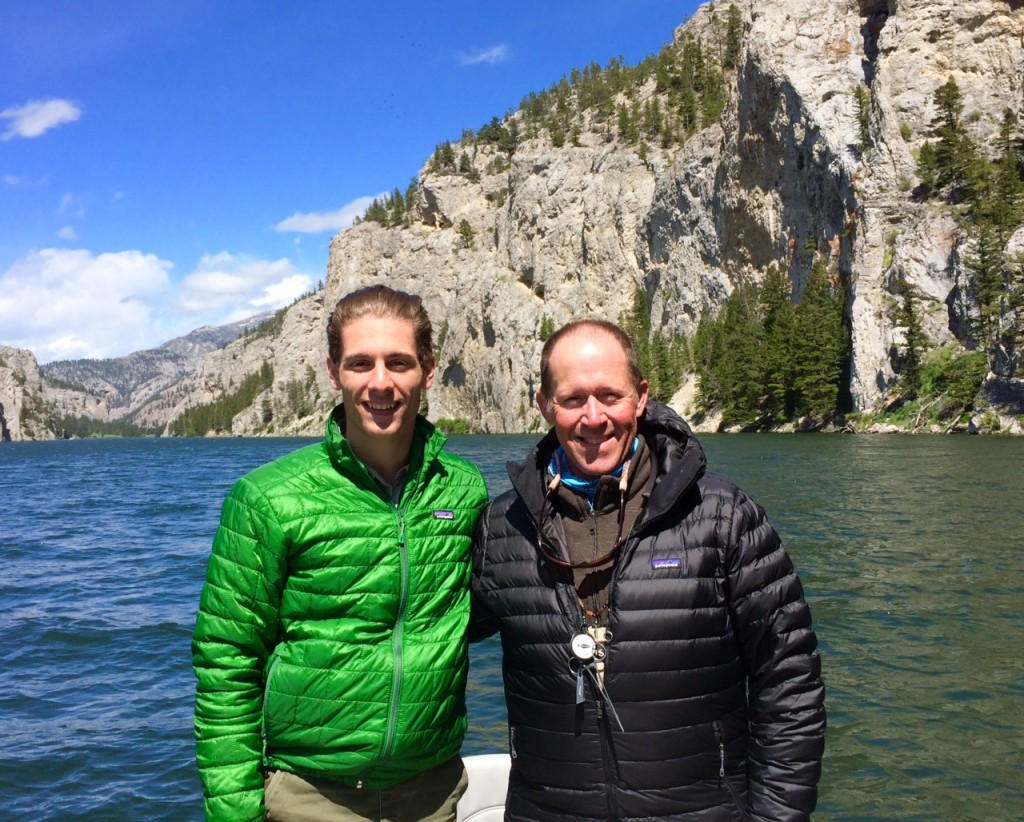 Let Frontiers introduce you to Big Hole Lodge, the Missouri River Ranch, and our other lodge partners in the West. We will accurately compare and contrast the lodges and help you select the right lodge based on your specific fishing, travel, and budget objectives.
By: Mike Fitzgerald