Birds over Burgundy – An Incredible Driven Shoot in France at Chateau de Villette
Nov, 2018: When most travelers think of Burgundy, the region's world-famous vineyards come to mind, as do the scenic rolling hills, the fine cuisine, Dijon mustard and the wonderful hospitality welcoming visitors. We also coordinate a number of luxury barge trips in this part of France. It's also home to a very fine driven shooting program at Chateau de Villette.
We have operated a couple of lines of guns over the last handful of years at the Chateau and the client reports were very favorable. After receiving a very kind invitation from the owners of the Chateau, Coen and Catherine Stork, we made plans to visit in late October. I thought it might be fun to round up a few clients and friends to join us on the departure and we had a total of five guns from the States and an outdoor magazine editor from Germany, who was a delight!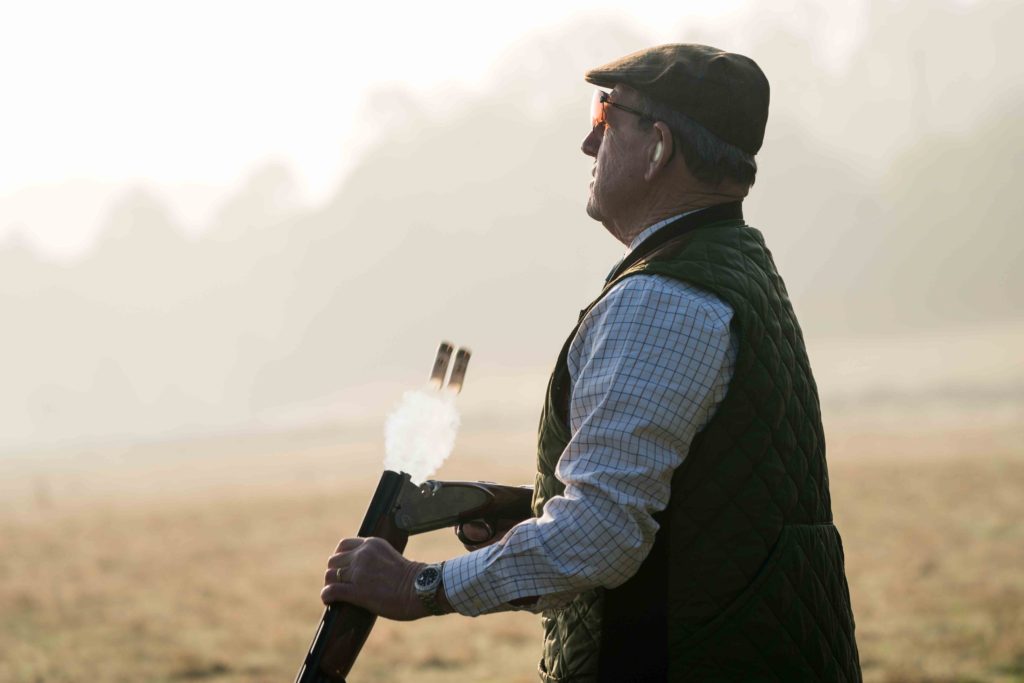 We began the trip with a few days in Paris. It had been nine years since Kristene and I were able to spend time in the "City of Lights." It's such a magical place as a walkable city with so many sights to see. The open-air cafes and restaurants are wonderful. Trying to pick the best options for lunches and dinners was the toughest decision of the trip. We also found the city not to be ridiculously expensive with comfortable hotels and delightful restaurants that are really good value by international standards.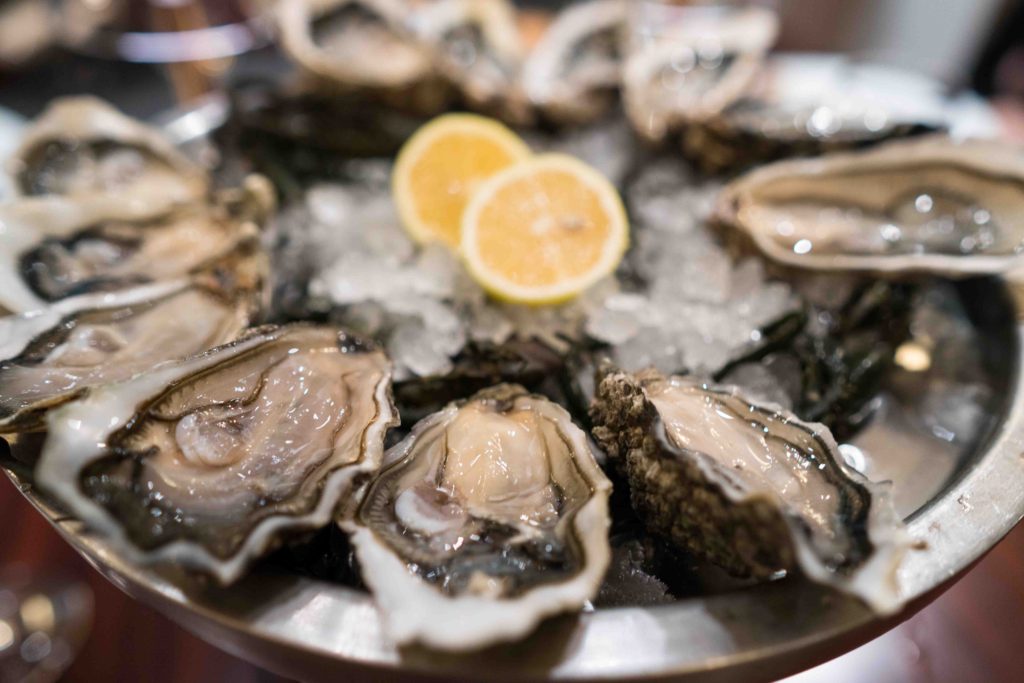 We stayed at Espirit Saint Germain, a beautiful boutique hotel on the Left Bank. It ideally sits close to Notre-Dame Cathedral and there are a myriad of shops and restaurants within a 10-minute walk. The hotel does a magical job with customer service and it truly felt like a home away from home. The breakfasts were incredible and the lounge in the evening was a nice place to relax with our group for a nightcap.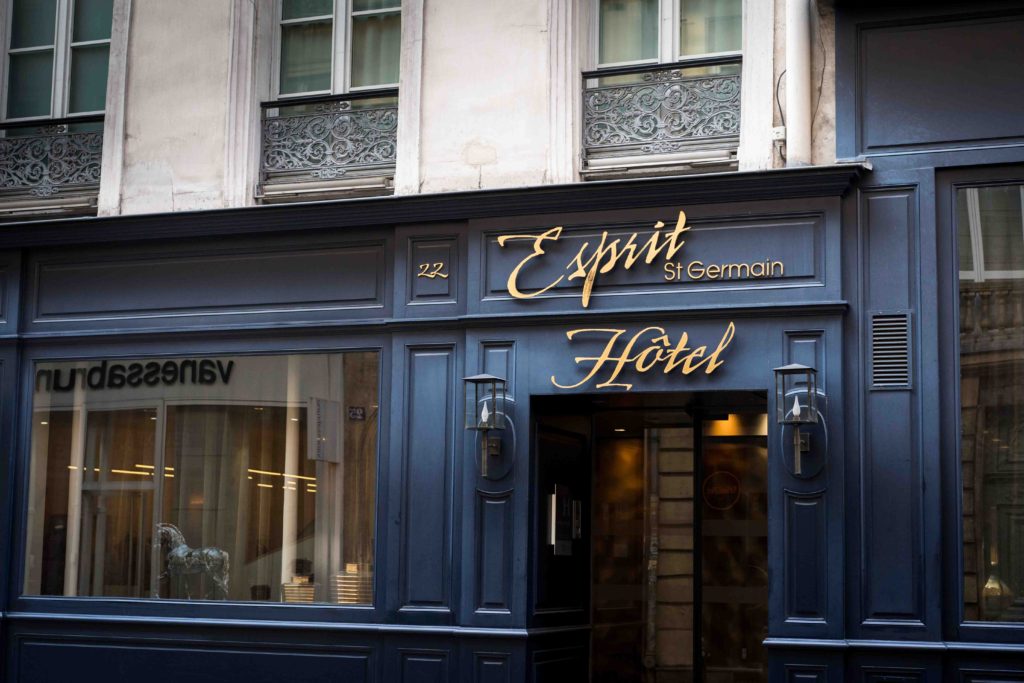 We enjoyed a walking tour of Paris and thankfully Mother Nature dealt us a winning hand for the entire trip with sunshine and late summer-like temperatures. Two Left Bank restaurants we suggest are Le Christine and La Mediterranee. Both have intimate atmospheres and a staff dedicated to professional service and memorable cuisine. Be sure to consider the chef's tasting menu at Le Christine and order the oysters at La Mediterrane – the perfect place for a seafood fix!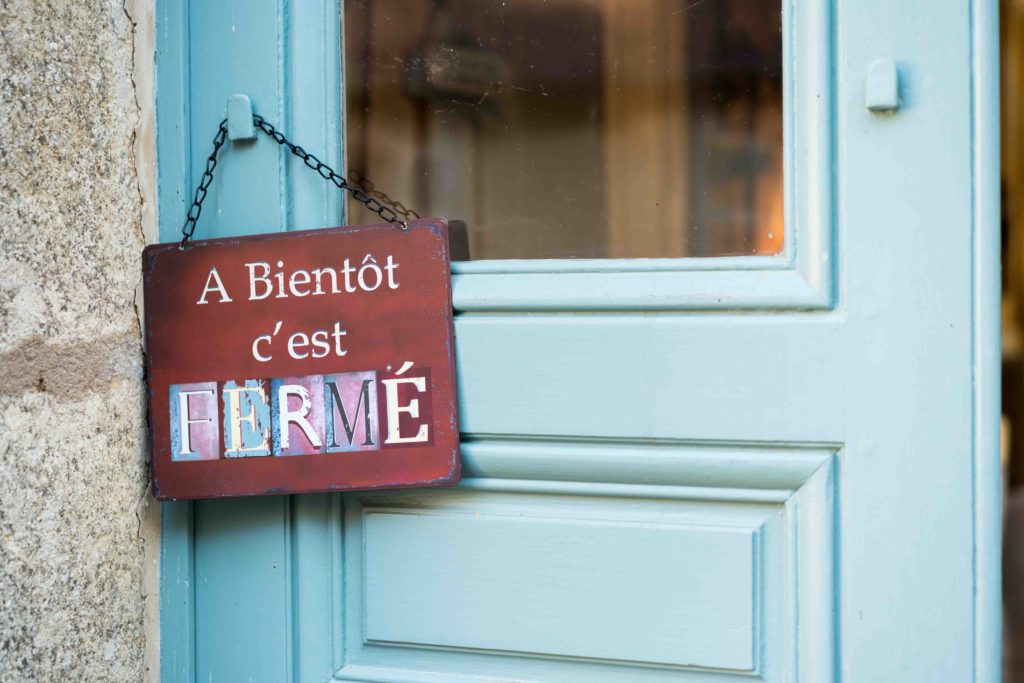 We took the high-speed TGV train from Paris to Le Creusot. From there, it was a short transfer to Chateau de Villette. En route, we stopped by a well-stocked outdoor store in the town of Autun to pick up the guns we were using for the shoot and some must-have gear for the field.
There is something very special about Chateau de Villette. Purchased in 2000 by Coen and Catherine and after a two-year renovation, it developed into a small luxury boutique inn. With 500 acres, undulating terrain, lakes and ideal habitat and bird cover, Coen and his Game Keeper, started managing the property to support driven shooting. Today, it's a top contender in Europe for pheasant, partridge and mallards.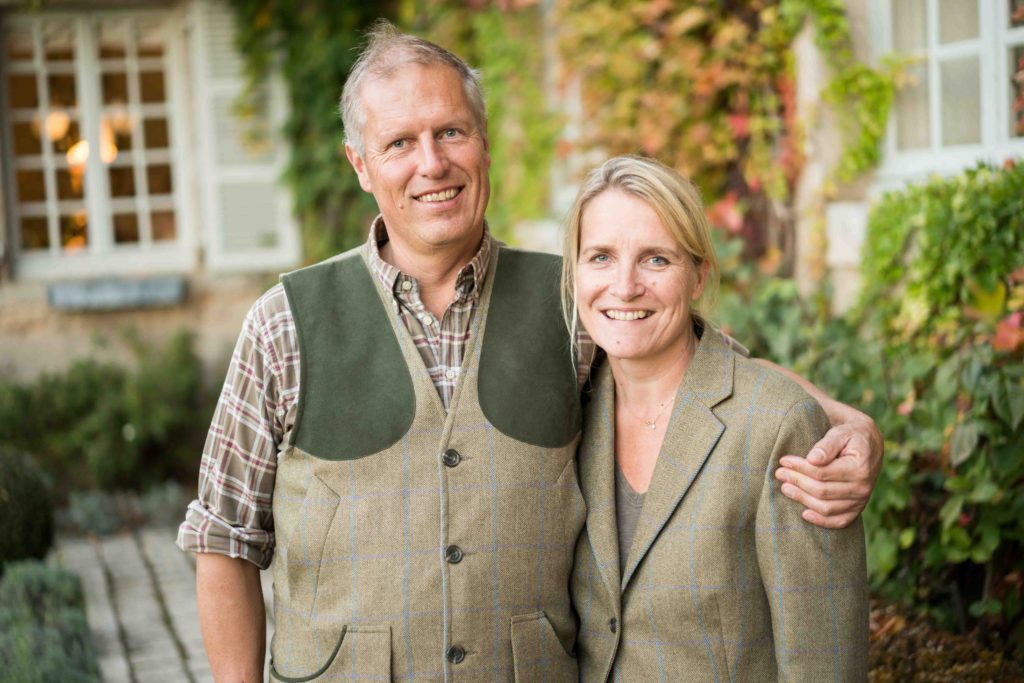 With two cottages and the bedrooms in the main building, it's the ideal place to book a private shooting party. A lot of emphasis is placed on guest comfort with a gourmet culinary and wine experience to complement the grounds of the Chateau.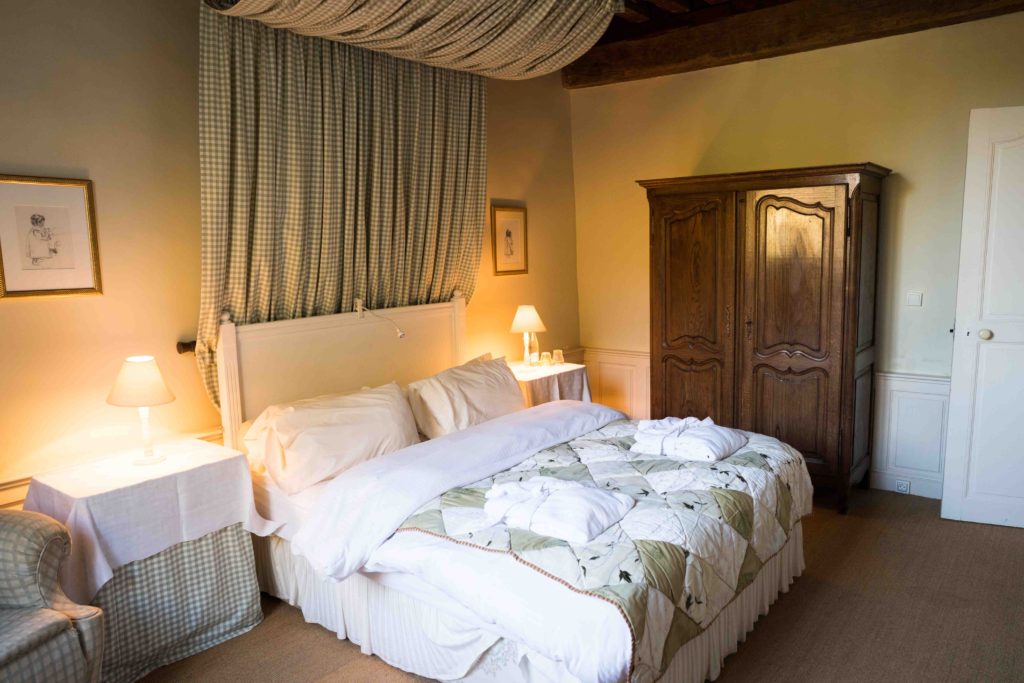 The gun room is a perfect place to store your shotgun, field bag and outer layers. Every client has a "locker" with hooks, a shell bag and a soft gun case for the field. Most of us shot 12-ga, but you can shoot 20s too.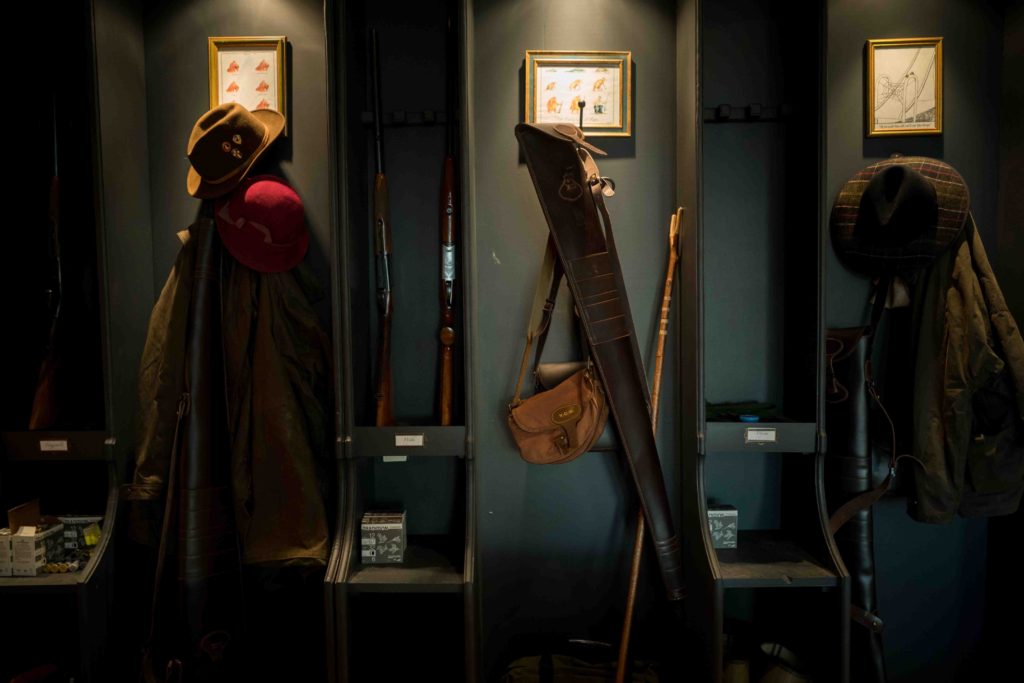 We were there for a two-day shoot, October 21 and 22. Typically, we meet at the gun room for a 9 a.m. departure. All of the drives are walkable from the chateau. Anyone with mobility issues, however, can easily be transported in the Land Rover. There are typically two drives and then a snack and drink back at the gun room. The shooters then return to the field for another drive before a gourmet lunch in the main chateau building. Depending on the bird count, there is generally another drive or two after lunch before the group settles in for a nice evening of memorable wine and well-prepared cuisine.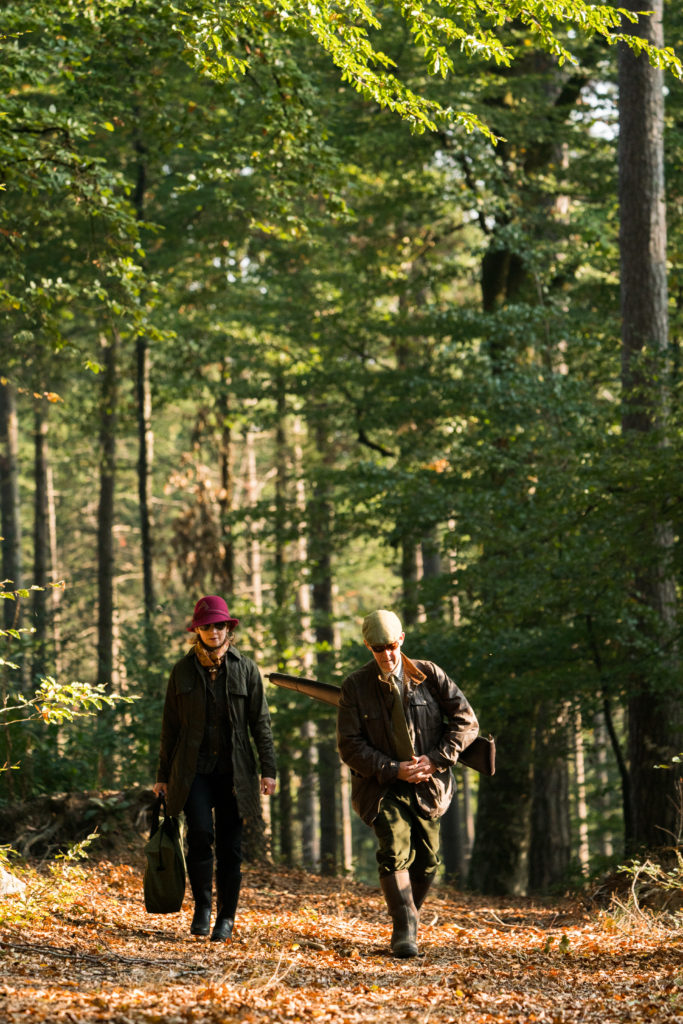 Over the two days, we shot pheasants, mallards and partridges with very well-presented birds. Our total count was 365 birds to a line of six guns. The field staff worked very hard and the dog work was wonderful – one of my favorite parts of the shoot. One of our clients described the experience, "This is a fabulous "boutique" shoot at a very special place. I'd love to return!"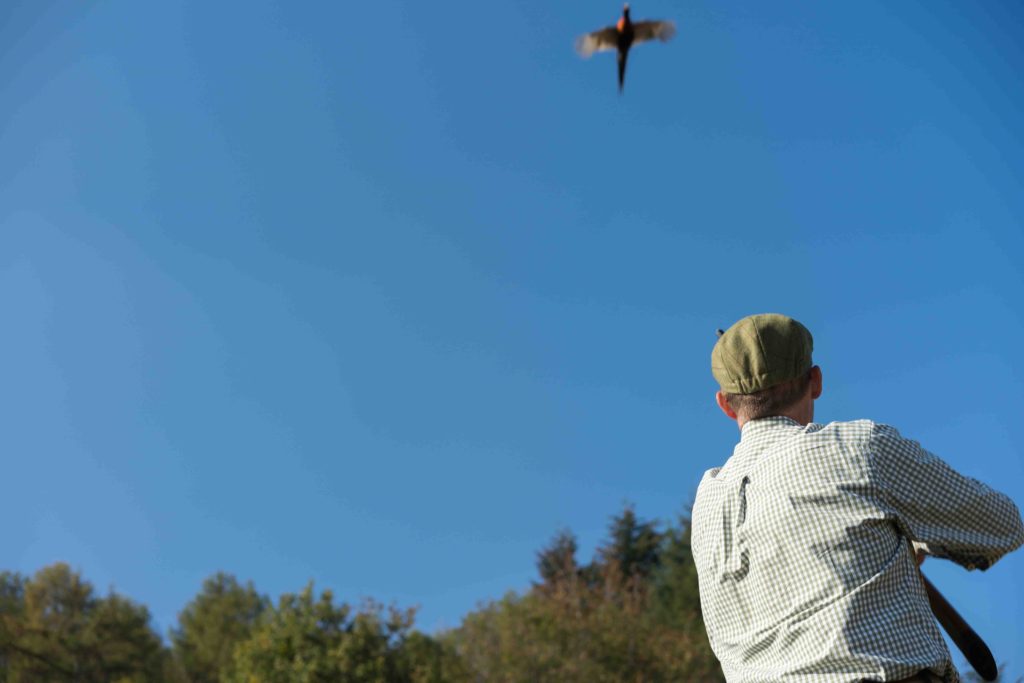 The non-shooters often enjoy a full day of spectating in the field with the line of guns. There are also great guides in the region and Frontiers can arrange a full day trip to visit the town of Beaune to explore the Burgundian gastronomy and the wineries.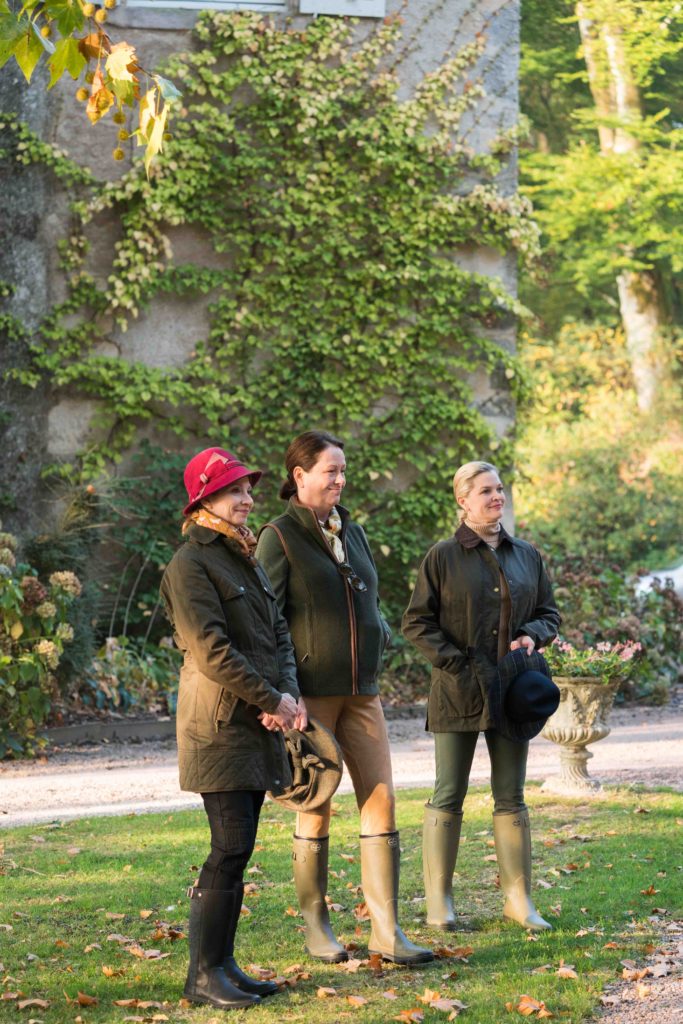 We are very excited about this shoot, which is ideal for couples and private, intact parties. A line of eight guns is ideal, but we can customize departures for larger and smaller parties. By driven shooting standards, Chateau de Villette is also very good value.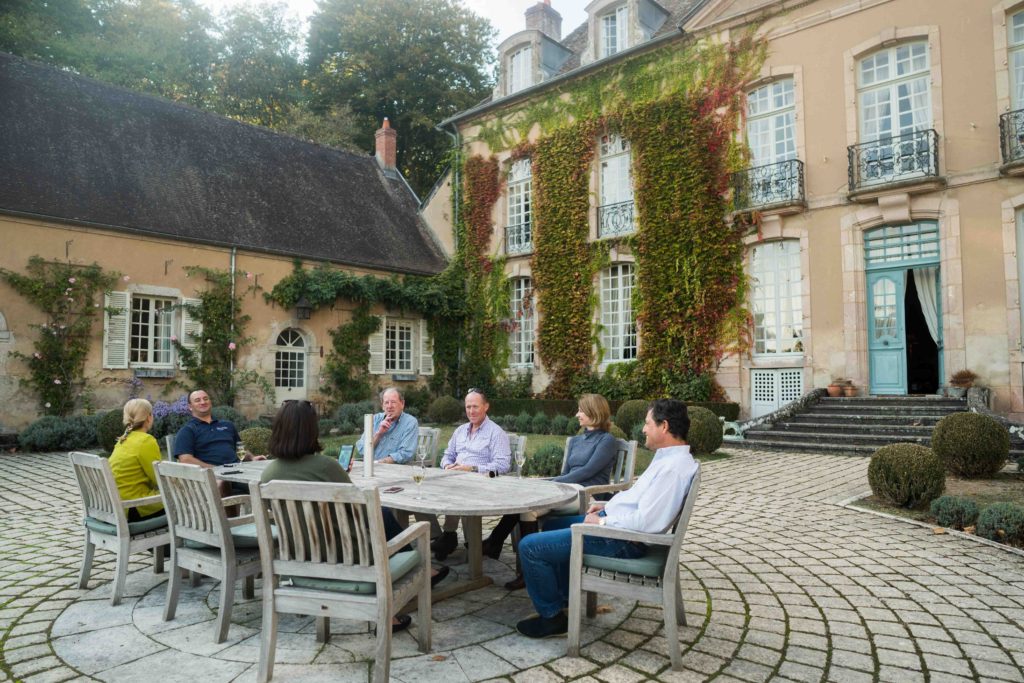 Frontiers is planning to reserve a weekend shoot in 2019. If you are interested in joining the departure, please contact us!
By: Mike & Kristene Fitzgerald
Photos by TwoFisted Heart Productions