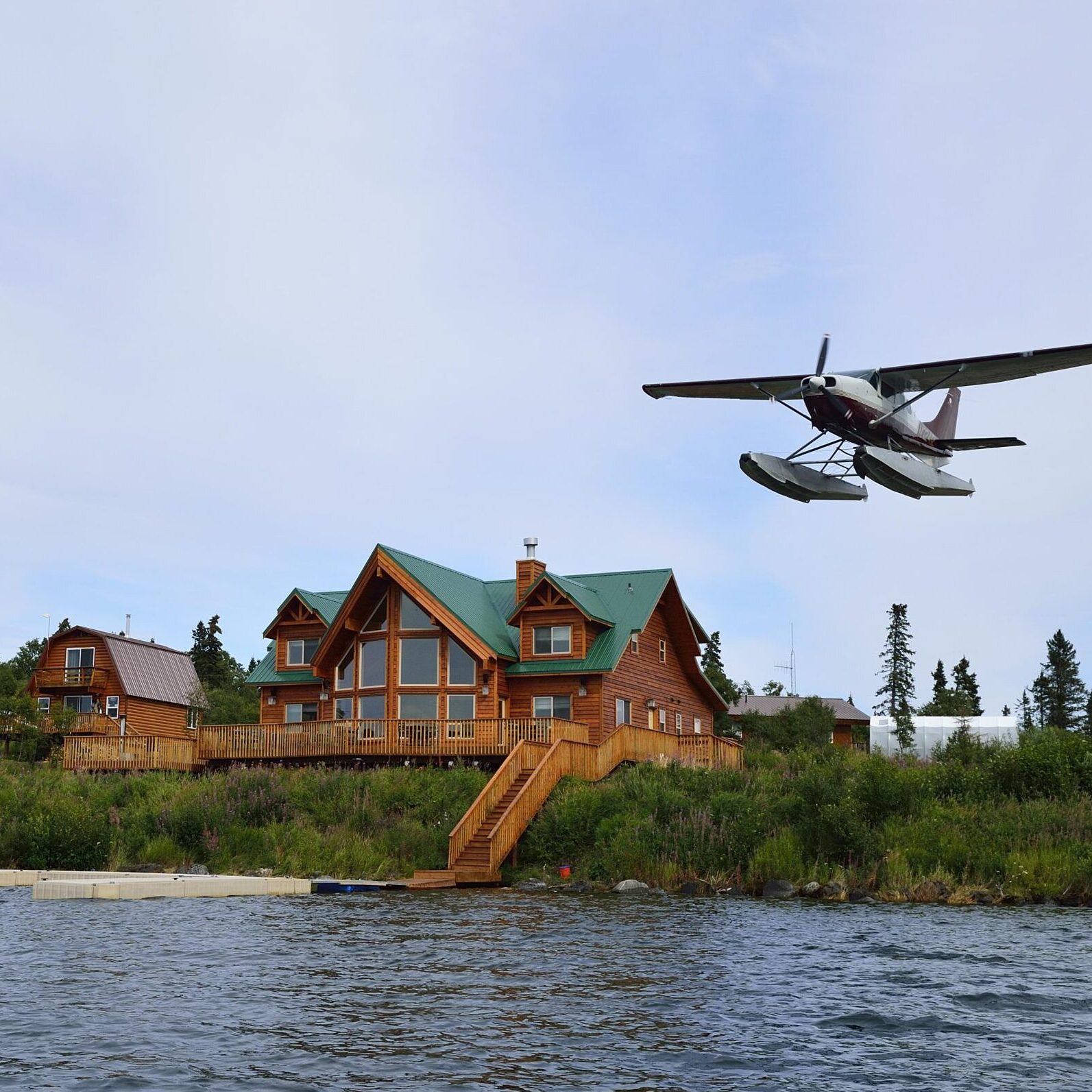 Alaska COVID-19 Update, Phase 4 Reopening
On May 19 at 5 p.m., the Governor of Alaska announced that on Friday, May 22, at 8 a.m., all pre-existing mandates would be lifted as the state moved directly to Phase 4 of its "Reopen Alaska Responsibly" plan.
While this is great news in general, we still face some unresolved challenges for our sportfishing guests. Nearly all of the remote fishing lodges in Bristol Bay and Katmai National Park have to transit a local native community to reach the lodges. These communities have the final decision in allowing out of state fishermen in their communities.
Some communities have already made their decision, forcing the closure of some great lodges that will be unable to operate for the 2020 season. We continue to monitor updates carefully, and we are in communication with our Alaska lodge partners daily and remain hopeful for positive news in the coming days and weeks.
Effective Friday, May 22, 2020, Alaska is open for business: – All businesses can open – All houses of worship can open – All libraries and museums can open – All recreational activities can begin on the Kenai Peninsula – All sports activities can open. It's the responsibility of individuals, businesses, and organizations to minimize the spread of COVID-19. We encourage all to follow local, state, national, and industry guidelines on ways to conduct business and activities safely.
Exceptions/restrictions/closures: – 14-day quarantine for interstate and international travel to Alaska remains in place. This will be reevaluated by June 2, 2020, but will be reviewed weekly. – All senior centers, prisons, and institutions will continue to have restricted access. – Any proposed large public gatherings such as festivals and concerts need to consult with public health before scheduling. – The state will continue to work with large industries to protect their workforce and the communities in which they operate. – Communities may still elect to keep in place travel restrictions. Some Alaskan communities may wish to extend restrictions on non-essential travel into their communities for health reasons. – Health Mandates 15 (Elective Medical/Dental), 17 (Commercial Fishing), and 18 (Intrastate Travel) remain in effect. It's because of actions taken by Alaskans that their statewide numbers remain low.
The commercial fishing season is underway with limited issues, so this initial "litmus test" has been underway for a few weeks.
Large social gatherings are still being canceled to ensure the public's health and safety. The Memorial Day observances in Anchorage were canceled this weekend, and they've decided to cancel the Alaska State Fair, which was to begin in Palmer, AK in August.
We remain optimistic as we move forward with details on the 2020 sport fishing season. Our lodge partners have submitted detailed health and safety plans to the State of Alaska, and Alaska Fish and Game and precautions have been addressed by all to move forward in the safest manner possible.