A Visit to The High Lonesome Ranch: An Exceptional Ranch Experience for Hunters, Fly Fishers and Families!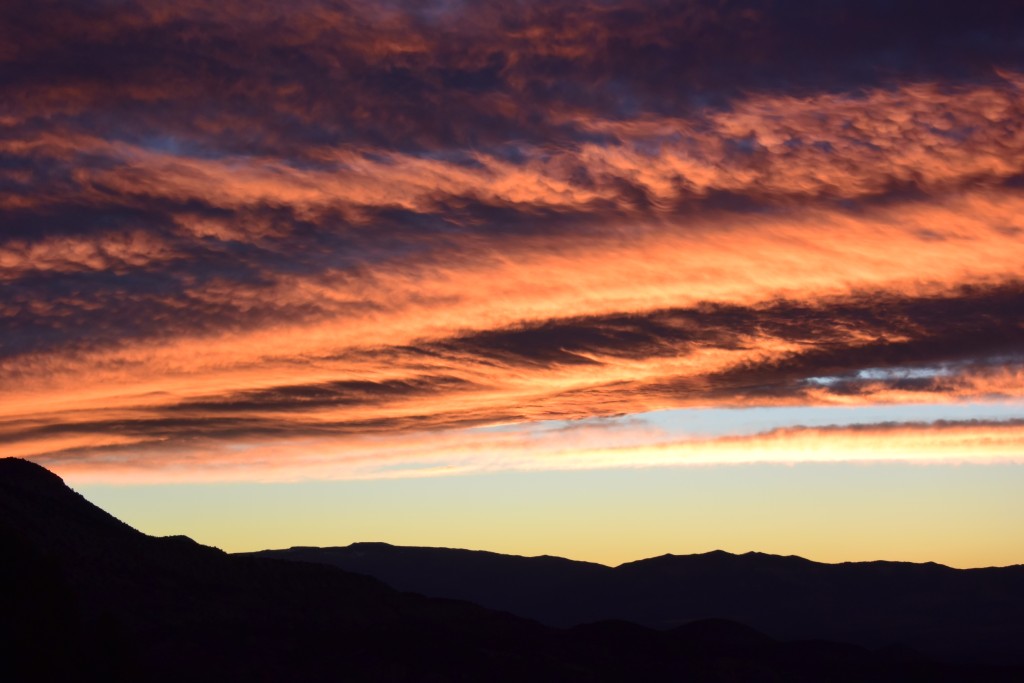 Nov, 2015: A great lodge owner and friend, Paul Vahldiek, invited me out to The High Lonesome Ranch in Colorado to discuss some conservation initiatives he is undertaking for the future of this incredible property and to sneak in a little upland hunting. Paul and his partners also own and operate Deep Water Cay, one of our favorite flats fishing lodges in the Bahamas.
I jumped at the opportunity and left chilly western Pennsylvania, arriving in Grand Junction in cloudless conditions on a balmy 70 degree beautiful November day. It's less than an hour's drive to the ranch from the airport with great views of Grand Mesa and the mountains to the North and West bordering The High Lonesome. Checking in at the ranch headquarters is seamless, and you immediately recognize the genuine Western hospitality and willingness to please from the High Lonesome staff.
There is something very special about The High Lonesome Ranch. I love the diversity of the ranch. Parts of it are high dessert climbing to alpine forests with aspens and evergreens. The carefully studied and managed ecosystems are diverse and the wildlife abundant. The ranch caters to a wide range of client interests.
The High Lonesome provides the quintessential guest ranch experience for families, offering horseback riding, BBQs, sporting clays and a pool. There are lots of cool sights to see on and off-ranch, including wild horses, the Colorado National Monument and even wine tastings from the many vineyards outside of Grand Junction.
For sporting enthusiasts, this Orvis Endorsed Fly Fishing lodge has great trout fishing in a series of spring fed ponds and creeks, and float trips on the Colorado. It's also a short drive to their sister lodge, the K Bar T on the White River.
Hunters enjoy some of the very best trophy elk and mule deer hunting in North America, as well as turkey and other species. The walk up hunting (also Orvis Endorsed) is thoroughly enjoyable over very highly-trained pointers and flushing labs for pheasant, chukar and quail. Best of all, we can customize a package incorporating a variety of experiences – all complemented with terrific mountain cuisine, comfortable accommodations and an outstanding guide crew.
The High Lonesome is also fully capable to accommodate corporate groups, weddings and large family departures. Private parties can also book the Castle Rock Tent Camp, which offers "glamping" at an exceptional level.
After a filling lunch, we headed to the sporting clays range to warm up for tomorrow's bird hunting. The range has a great five-stand operation that you can experience from two angles, a pheasant walk and a wonderful simulated driven shoot. High-quality Browning and Beretta shotguns are available in 12-, 20- and 28-gage. Of course, there is a rifle range to 600 yards.
Dinner was incredible in front of a roaring fire. It was fun to reminisce with a client we have had travel with us since the company began back in 1969. At 89, he was in the field shooting birds!
Our walk up shooting was great with a setter, Logan, and an English pointer, Belle. We had a great shoot with Alex and Brian from Live Water Properties, Paul and our guide, Jake in perfect temperatures. The bird hunting terrain is relatively flat in the valleys, which makes walking at this mile-high plus elevation comfortable.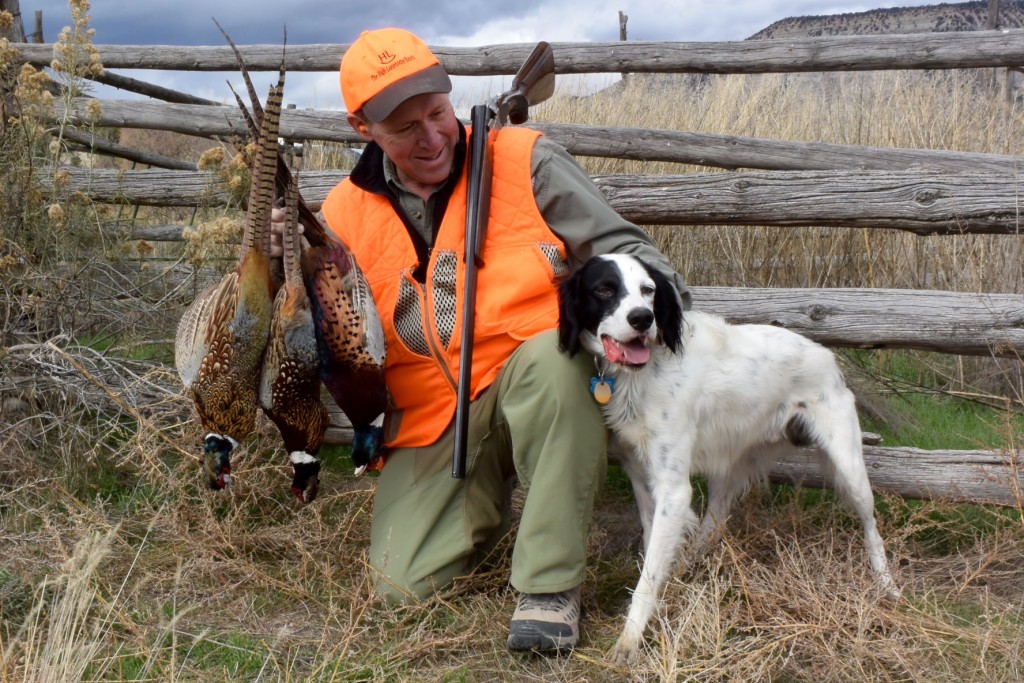 In the evenings, we talked a lot about this remarkable property and everything they have done to conserve the environment here – from stream renovation to monitoring aspen growth to careful management of the deer and elk populations. The state of Colorado and many universities work closely with the ranch studying and planning for the protection of this very unique property.
The High Lonesome is planning to build a small institute on the ranch for scientific university research and there is a very interesting trustee opportunity for a limited number of folks to get involved, to enjoy this remarkable ranch and to provide outdoor experiences for generations to come.
Without question, the ranch is one of the most promising conservation models to emerge in the last 70 years – working at both the large landscape scale and at the level of daily Ranch life and activity: Living, Conserving, Ranching and Resourcing. It allows families to participate in world-class recreation and conserve the landscape as Trustee stewards.
Make plans to visit The High Lonesome Ranch in 2016!
By: Mike Fitzgerald